2018 DI NCAA Outdoor Championships
Texas Names Edrick Floreal Head Coach
Texas Names Edrick Floreal Head Coach
Texas has named former Kentucky head coach, Edrick Floreal their head coach.
Jun 13, 2018
by Kevin Sully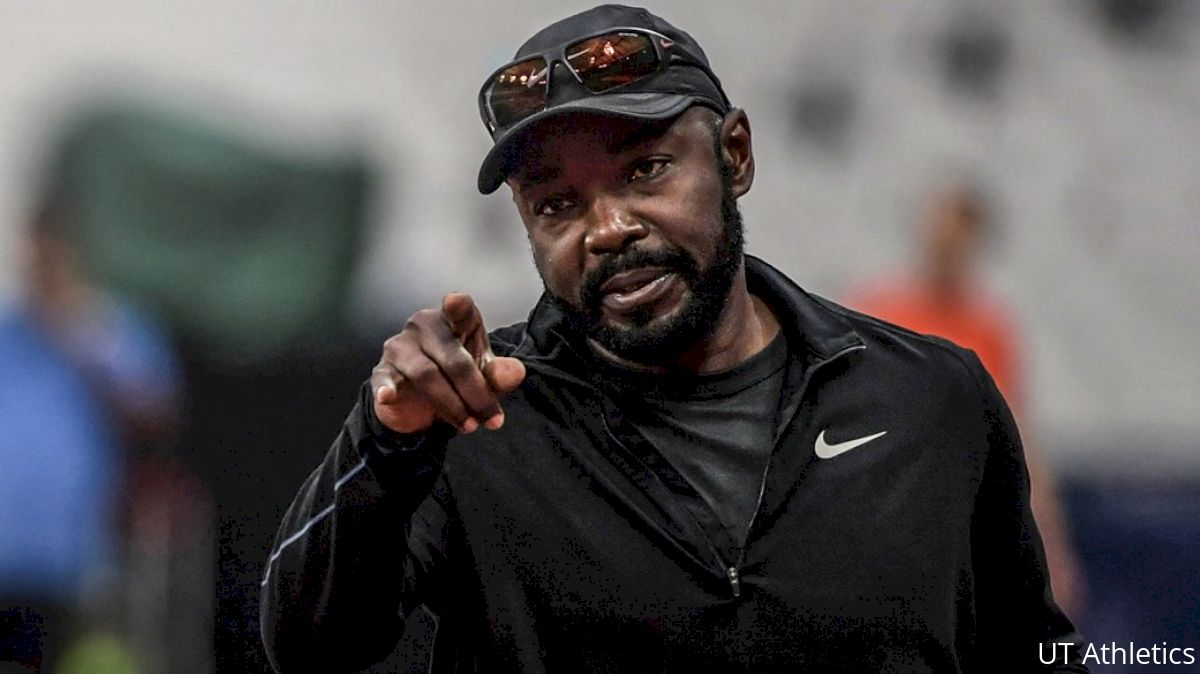 The University of Texas announced on Wednesday that Edrick Floreal will be the Longhorns' new head coach.
Floreal led the program at the University of Kentucky since 2012, where he guided the Wildcats to the podium on three separate occasions. Prior to Kentucky, Floreal spent 14 years at Stanford, with the last six as the program's head coach.
"You have the premier track and field state in the country to recruit in, a rich and proud history, and are the flagship institution of the state. It's truly an amazing opportunity," Floreal said in a release.
"My job is to provide great coaching, great development and to help kids believe they can reach personal heights they never dreamed of, so we can build on all of the great success that Texas Track and Field has had for many years."
Tonja Buford-Bailey was named the program's interim head coach since the beginning of the year when she replaced Mario Sategna. UT cut ties with Sategna in February earlier in the year after a tenure that included an ethics investigation.
Buford-Bailey told Austin area newspaper The Statesman that she will not return to the coaching staff next year.
Tonja Buford-Bailey, who led UT on a interim basis after Mario Sategna's dismissal, tells the Statesman that she won't return. An ex-Olympic hurdler, Buford-Bailey was the head women's coach at Illinois before she took a job as an associate head coach at Texas in 2013. #HookEm

— Danny Davis (@aasdanny) June 13, 2018
In the past four years, Kentucky placed in the top four, three different times at the NCAA Championships, including third- and fourth-place finishes at this year's women's indoor and outdoor championships, respectively.
Floreal's best finish with Kentucky came in 2015 when the women's team took second at the NCAA Outdoor Championships.
Individually, the Wildcats produced four national outdoor champions this season in hurdlers Jasmine Camacho-Quinn and Sydney McLaughlin, pole vaulter Olivia Gruver and decathlete Tim Duckworth.
In addition to his work with collegians, Floreal had a stable of professional athletes that he coached in Lexington, including Keni Harrison, Omar McLeod and Kori Carter.
McLaughlin, fresh off her first NCAA title, announced on Friday that she would be turning professional. She has not yet given details about where she plans to train in the future.