Caster Semenya Is Taking The IAAF To Court
Caster Semenya Is Taking The IAAF To Court
Caster Semenya is taking the IAAF to the Court of Arbitration for Sport over the IAAF's new rules regarding testosterone levels.
Jun 18, 2018
by Kevin Sully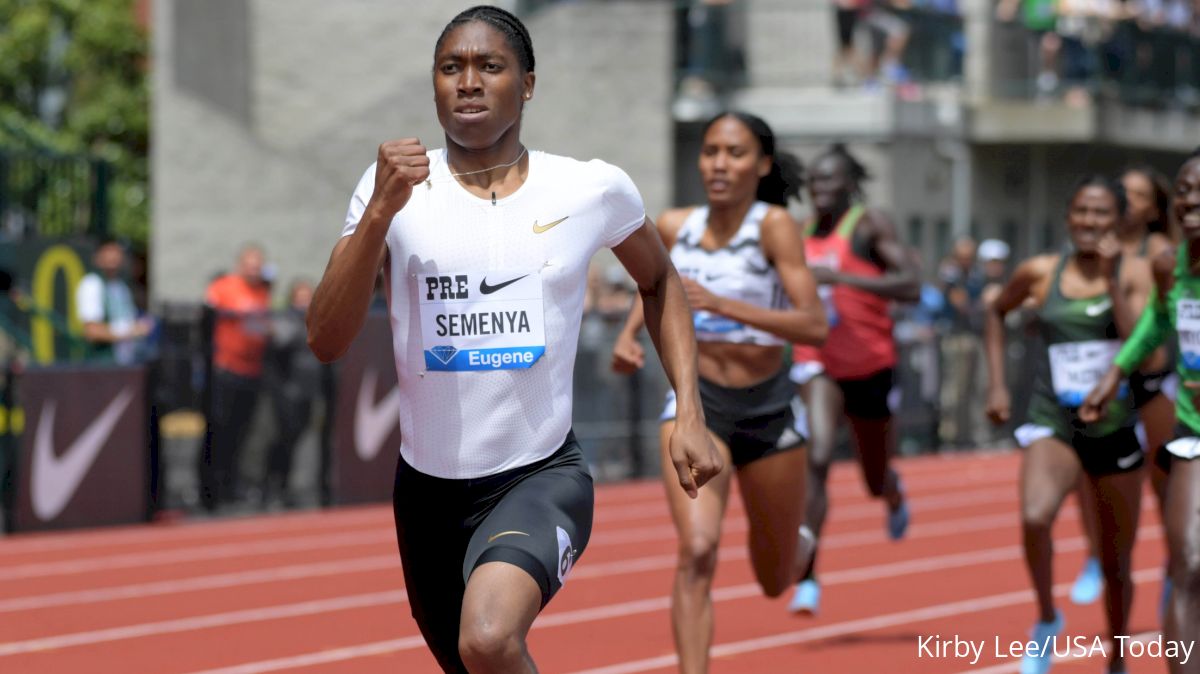 South African middle-distance star Caster Semenya said Monday that she will challenge the new IAAF rules regarding testosterone regulations.
The new rules, which are set to take effect in November, provide acceptable testosterone levels for athletes competing in distances ranging from the 400m to the mile. If an athlete falls out of the range, they are unable to compete in the women's division in international competition.
"I just want to run naturally, the way I was born. It is not fair that I am told I must change. It is not fair that people question who I am. I am Mokgadi Caster Semenya. I am a woman and I am fast," Semenya said in a press release.
When the rule was announced in April it was said to target Semenya, who has been the subject of gender controversy since she won the gold medal in the 800m at the 2009 World Championships.
The Court of Arbitration for Sport will hear the case.