Trayvon Bromell Donating $50,000 In College Tuition
Trayvon Bromell Donating $50,000 In College Tuition
Olympic sprinter Trayvon Bromell is sponsoring an essay contest to award five college students $10,000 each.
Jul 26, 2018
by Kevin Sully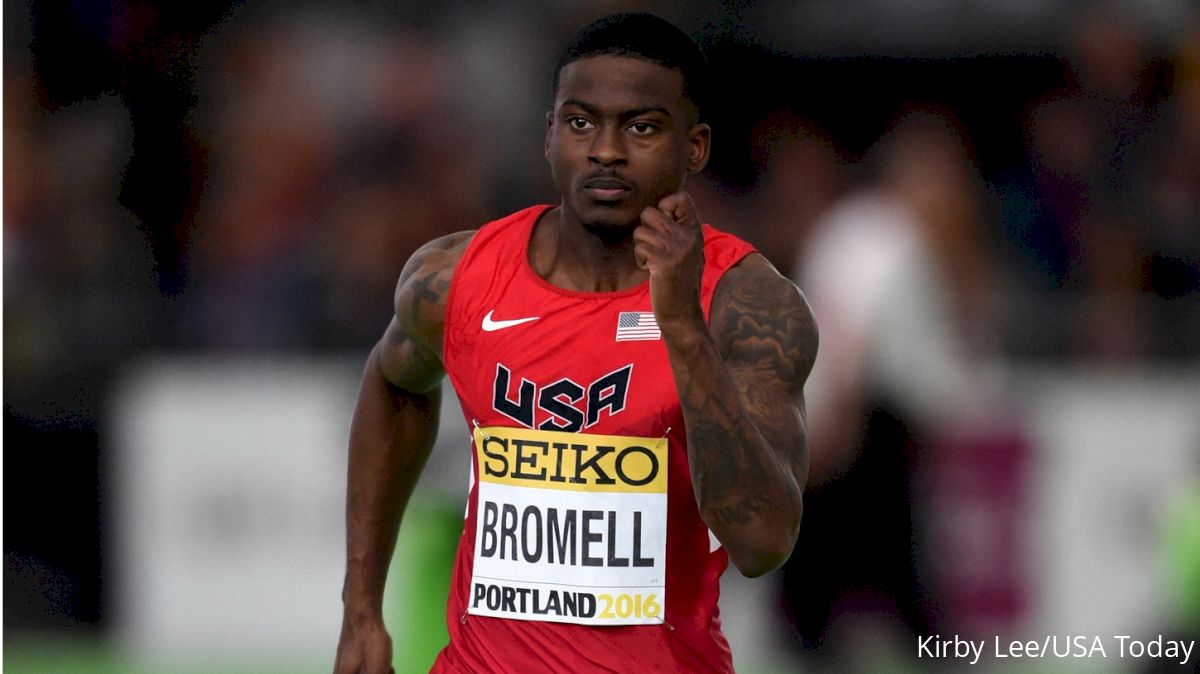 Ever since Trayvon Bromell signed a professional contract in 2015, he's made a point of giving back.
In his first year as a pro, Bromell estimated he gave away over $200,000. He's given money to those in need, donated to his high school alma mater and sponsored a track meet in his hometown of St. Petersburg, Florida.
"I love giving because I never really had much," Bromell said.
It's become an annual tradition for the 23-year old Olympic sprinter. But this year he hadn't decided what his donation would be until he was in the midst of a training trip in Germany.
His decision? An essay contest for students attending college in the fall.
50k Donation : email - Trayvonbromellinc@gmail.com : #GetThatDegree #TBI #TeamNB YouDig pic.twitter.com/kkLVvgukiQ

— IamTrayvonBromell (@TrayvonBromell) July 18, 2018
The prompt is straightforward: Write 1,000 words about "your ambitions, goals, the adversity that you've dealt with. Pretty much telling me your life."
Bromell will read all the applications and choose five winners to receive $10,000 each.
The motivation for the contest is about helping college students who are struggling to support themselves. But it's also about giving a voice and a platform.
"Growing up, my mom always worked to make ends meet and I didn't have my father so I never thought anybody would hear me. I got made fun of every time I said I wanted to be an Olympian," Bromell said. "Basically this is telling people, 'I'm one of the people who is willing to listen. I'll listen to your story. I know how it feels to not have your story heard."
Though New Balance has helped with some of his other philanthropic projects in the past, this money is all Bromell's.
Thus far, the response has been overwhelming. In this first hour after the contest was announced, Bromell received 20 essays. So while he continues to prepare for the 2019 season (Bromell was away from the circuit this year as he recovers from injuries that kept him out of the 2017 season), he will be doing some reading—digging into all the essays after the August 1 contest deadline.
"I know a lot of people are going to be pouring out personal things that they may not have told anybody. Emotionally, I'm trying to get myself ready for that."
Beyond this year, Bromell plans to keep on giving. He's floated the idea of giving away $1,000 to 100 people in 2019.
"I'm not looking for applause. That's not me," Bromell said. "I know it's something big that I had in my heart that I want to continue to do."