Utah Track Athlete Lauren McCluskey Killed In Campus Shooting
Utah Track Athlete Lauren McCluskey Killed In Campus Shooting
Utah senior track athlete killed in tragic campus shooting.
Oct 23, 2018
by Lincoln Shryack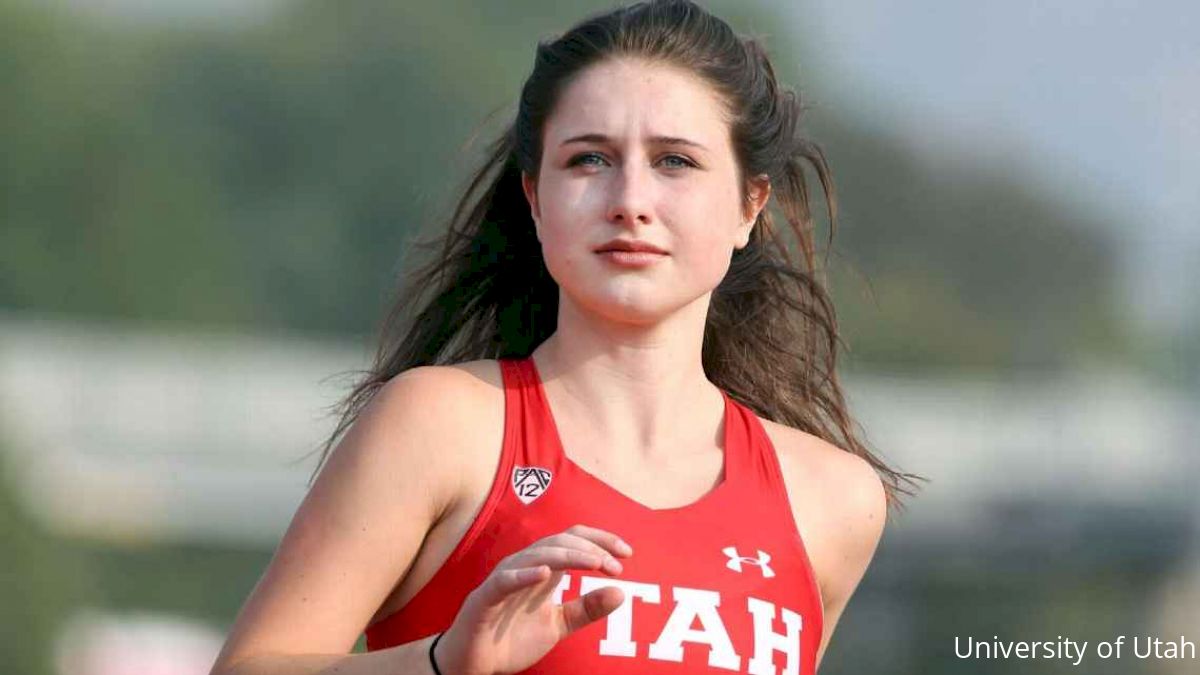 The University of Utah and the Utah athletic program is in mourning today as it was announced late Monday night that senior track athlete Lauren McCluskey had been shot and killed on the university campus in Salt Lake City, Utah. She was 21 years old.
Our thoughts and prayers are with Lauren's family and friends. pic.twitter.com/H5q3EKqYUo

— Mark Harlan (@MarkHarlan_AD) October 23, 2018
McCluskey, a senior from Pullman, Washington, was found dead in a parked car in a lot outside of a campus residence hall. According to the University of Utah, campus police were notified of a possible abduction around 8:20 PM last evening, and when they arrived on the scene they found McCluskey unresponsive.
The suspect, 37-year-old Melvin Rowland, died early Tuesday morning as a result of a self-inflicted gunshot, according to police.
According to University of Utah police lieutenant Brian Wahlin, who spoke with Fox 13 in Salt Lake City early Tuesday, McCluskey had had a previous relationship with Rowland.
In a statement released following their daughter's death, the McCluskey family said that their daughter and Rowland had previously dated for a month, and that Rowland had lied to McCluskey about his age, name, and criminal history as a registered sex offender.
The statement also said that McCluskey ended the relationship on October 9 when she learned of the man's history. The following day, on October 10, McCluskey asked school police to help her retrieve a vehicle from Rowland that she had let him borrow. She had also stated to the police that she was being harassed by Rowland.
Jill McCluskey, the mother of the victim, was on the phone with her daughter at the time of the attack. According to her, Jill heard her daughter scream, "No, no, no!" in the middle of their conversation, and did not hear from her afterwards. It was only after another woman picked up the phone that Lauren's mother learned that all of her belongings had been strewn across the ground.
JUST IN: Jill McCluskey, mother of murdered @UUtah student-athlete Lauren McCluskey just sent us this statement about her daughter's death and the history with her suspected killer 37-year-old Melvin Rowland. #ksltv pic.twitter.com/L6Lk0ROO5L

— Shara Park (@KSLSharaPark) October 23, 2018
University president Ruth V. Watkins announced that classes had been canceled on Tuesday. A campus vigil has been scheduled for 5 PM on Wednesday.
McCluskey was a jumper and pentathlete on the Utah women's track team. She was majoring in communications.