2019 NYRR Millrose Games
Fantastic Update: Kemoy Campbell Is 'Awake And Talking'
Fantastic Update: Kemoy Campbell Is 'Awake And Talking'
A promising update to share about Jamaican distance runner Kemoy Campbell.
Feb 12, 2019
by Lincoln Shryack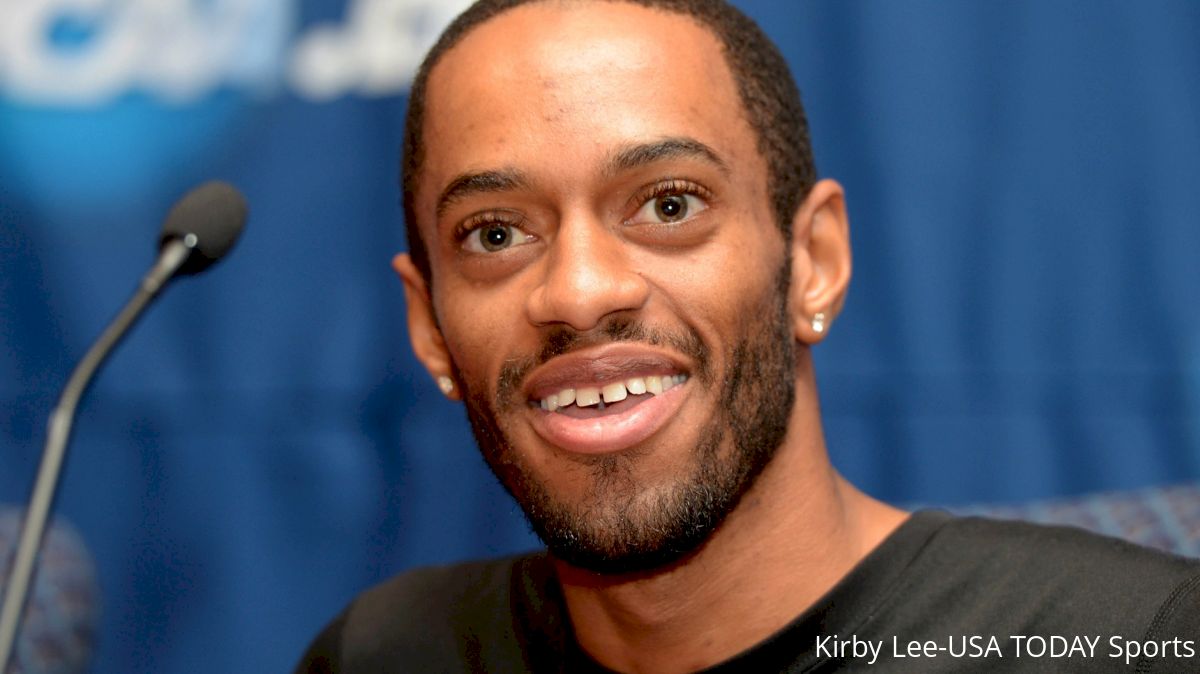 Update: Kemoy Campbell posted an update on his Instragram, which included a video of him walking for the first time since arriving at the hospital on Saturday night:
Kemoy Campbell's agent, Ray Flynn, shared a wonderful update about the Jamaican distance runner this morning: the 28-year-old is awake and talking as he continues to recover from his collapse on Saturday at the Millrose Games. Campbell remains in the ICU at New York Presbyterian/Columbia University Hospital, where he is in stable condition.
We couldn't be more thankful for the love, support, and patience of the track and field community for @KemoyCampbell.

Please visit his gofundme: https://t.co/S6OzfDGaQS pic.twitter.com/BkRIBFZhYV

— Flynn Sports (@Flynnsports) February 12, 2019
Campbell was pacing the Millrose Games men's 3,000m race on Saturday night at the Armory when he collapsed shortly after 1,000m into the race. The Olympian fell into the infield and was treated with a defibrillator before being rushed to the hospital. Campbell was sedated while doctors conducted tests to determine the severity of his condition.
According to Flynn, Campbell will continue to be monitored at the hospital "for the foreseeable time." A GoFundMe page for the Reebok Track Club runner has been set up to help offset his medical costs.
On Monday night, LetsRun reported that Campbell was breathing on his own and smiling.