2019 USATF Outdoor Championships
Evan Jager Will Not Compete At USAs
Evan Jager Will Not Compete At USAs
For the first time since 2011, the United States will have a new men's steeple champion in 2019.
Jul 17, 2019
by Lincoln Shryack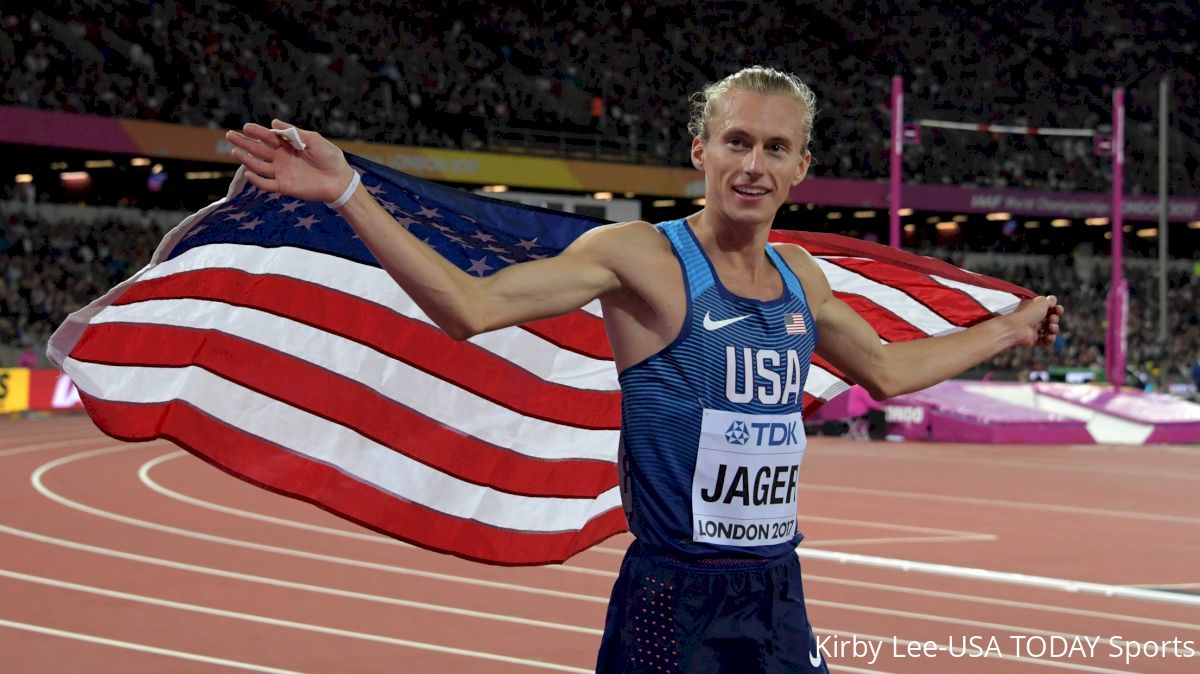 For the first time since 2011, the United States will have a new men's steeplechase champion this year. Olympic silver medalist and seven-time national champion Evan Jager is not among the declared entries for next week's USATF Outdoor Championships and has not raced at all in 2019 due to a stress fracture in his foot.
Letsrun confirmed with a source that Jager will not compete at USAs.
The American record holder's absence this season will have dramatic impact on his event both domestically and internationally in 2019. In the short term, a spot on the U.S. team is available for bubble contenders like Andy Bayer, Jordan Mann and Mason Ferlic. In the long term, cracking the steeple podium in Doha just got a little easier for those at the top of the world.
The 30-year-old told Letsrun last week that he planned to race at USAs despite an abbreviated training block that included just 40 days of running on solid ground. It's not clear what changed since that piece ran on July 9, whether Jager had a setback or not, but it is clear that the two-time global medalist desperately wanted to salvage his season without compromising his long term health. With that no longer in the cards, the plan shifts towards getting healthy and chasing gold next summer in Tokyo.
As Letsrun notes, former U.S. 1,500m champion Robby Andrews and 2017 U.S. 5k World qualifier Eric Jenkins are also not included on the entry lists in their respective events. Jenkins is listed as a scratch.