2021 U.S. Olympic Team Trials
New Dates Set For 2021 U.S. Olympic Trials
New Dates Set For 2021 U.S. Olympic Trials
New dates have been announced for the 2021 U.S. Olympic Team Trials.
Apr 21, 2020
by Lincoln Shryack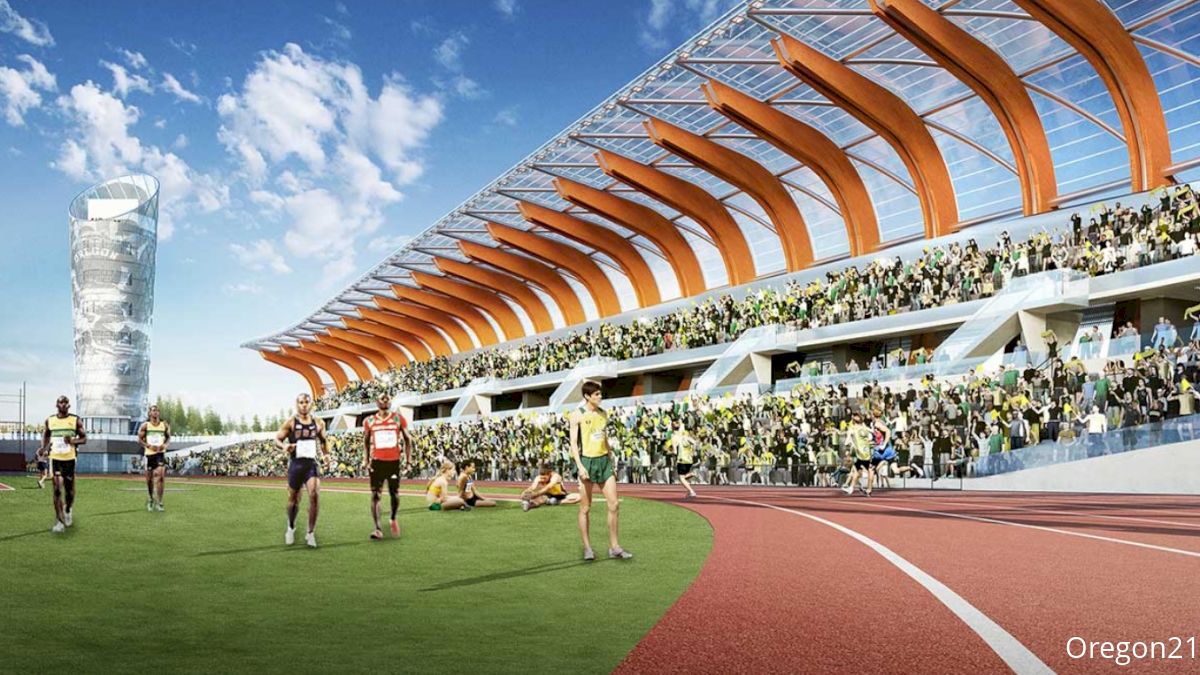 On Tuesday, USA Track & Field announced new dates for the rescheduled Olympic Trials, which will now take place June 18-27, 2021 at Hayward Field.
The Tokyo Olympic Games were postponed on March 24 due to the COVID-19 pandemic, and on March 30 the International Olympic Committee (IOC) announced the event would be held July 23-August 8, 2021.
As part of their announcement, USATF said that the daily event schedule will not change from its original format.