University Of Akron Cuts Men's Cross Country
University Of Akron Cuts Men's Cross Country
The University of Akron men's cross country team has been cut as the school looks to reduce costs in the wake of COVID-19's impact.
May 14, 2020
by Lincoln Shryack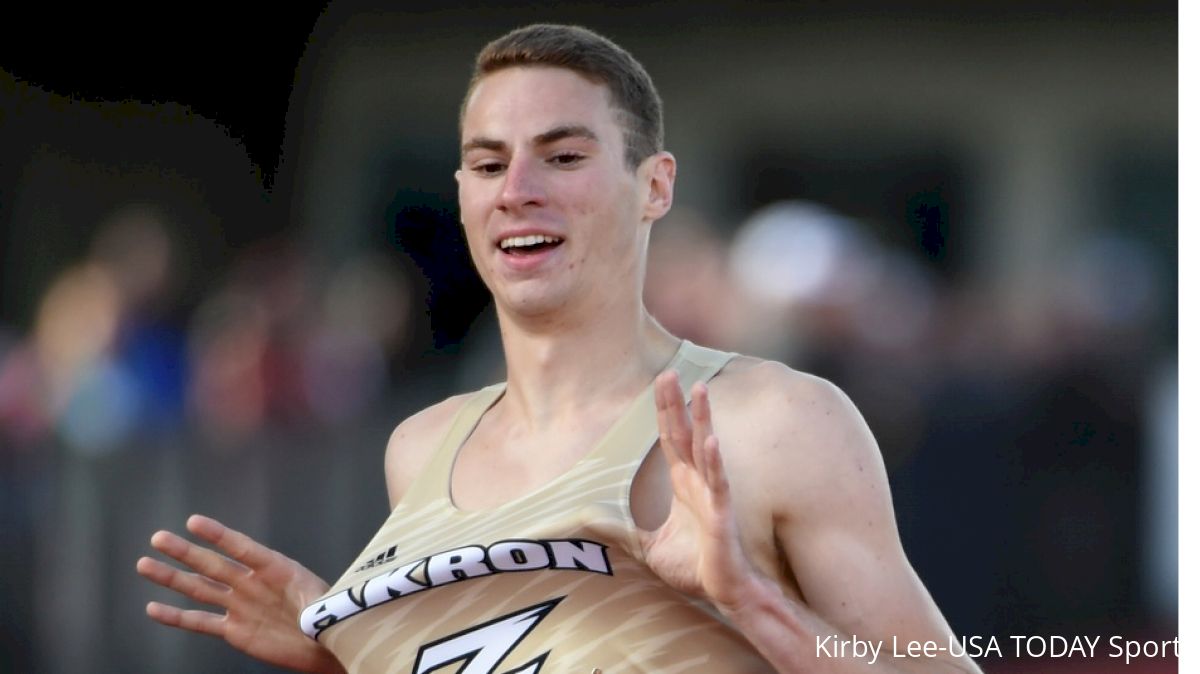 On Thursday, the University of Akron announced that they will be cutting men's cross country at the end of this school year as part of a $4.4 million budget cut for the university. Men's golf and women's tennis have also been affected.
The move reduces the school's athletics budget by approximately 23-percent according to the press release.
The release mentions the financial strain put on the school in the wake of the COVID-19 pandemic as one of the primary causes of the reduction.
"These decisions are very difficult but they are important and necessary at this time," Athletics Director Larry Williams said.
As part of the announcement, Williams said that part of the reason Akron is cutting the programs now is so that affected student-athletes have time to look for transfer opportunities.
The Zips were fourth this past fall in the Mid-American Conference (MAC) Cross Country Championships. Akron senior Marc Migliozzi won the individual title in 2019 and went on to place 103rd at the NCAA XC Championships.
Last month, Migliozzi announced he would be using his remaining indoor and outdoor eligibility as a graduate transfer at the University of Pittsburgh.