2020 AAU Junior Olympic Games
AAU Junior Olympics Is Confirmed For Brevard County
AAU Junior Olympics Is Confirmed For Brevard County
AAU has confirmed that it will holds its annual Junior Olympics Track and Field meet in Brevard County, Florida, in August.
Jun 13, 2020
by Cory Mull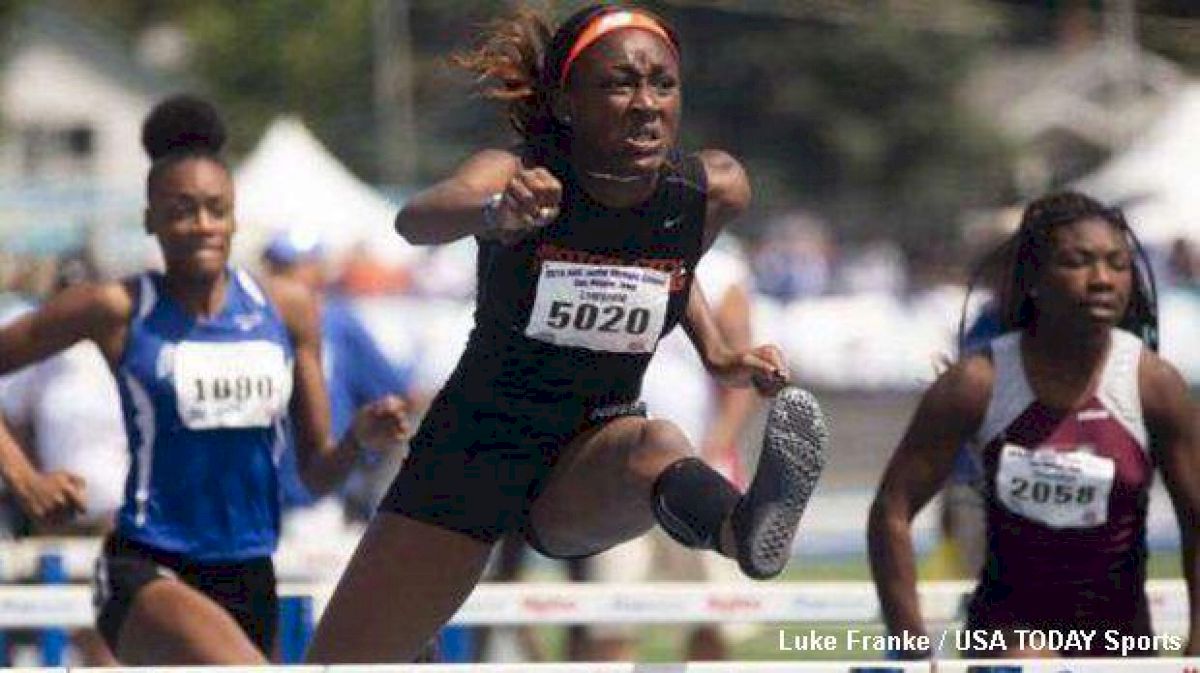 What seemed possible just weeks ago has been confirmed.
The Amateur Athletic Union confirmed on Thursday in a press conference that it will hold its annual AAU Junior Olympics Track and Field Championships in Brevard County, Florida, at the end of July and into August, marking the sixth time JOs have been in Florida.
AAU made the announcement in conjunction with a release with Governor Ron DeSantis of Florida, who made the decision in May to open the state to youth activities. DeSantis and AAU announced the decision at a media event at Viera Regional Park in Melbourne, Florida.
This will be the second time the Space Coast has hosted the AAU Junior Olympics since 1994, though this year's version will likely be a majorly scaled back version of previous iterations of the meet.
But this was the decision Brevard County was hoping for ever since it first entered a bid to host the Games, which were moved from the original 2020 location in Hampton Roads, Virginia, after Hampton University was shut down due to concerns over the coronavirus.
The 54th installment of the Games will take place at Satellite High School and will likely feature over 1,000 athletes from various states across the country.
The projected boost in tourism revenue for Brevard County could be big. An earlier report by Florida Today said the Games could bring over $1 million in revenue for local hotels and "$50,000 in Tourist Development Tax revenue for the county," helping boost the overall economy in the Space Coast by $7 to $8 million.
AAU worked in hand with the Space Coast Office of Tourism, Govern DeSantis and a number of other organizations.
Space Coast Office of Tourism Executive Director Peter Cranis told AAU, "We're absolutely thrilled that we're getting this opportunity."