NCAA Division II/III Fall Championships Canceled
NCAA Division II/III Fall Championships Canceled
The NCAA Division II and III Cross Country Championships have been canceled.
Aug 5, 2020
by Kevin Sully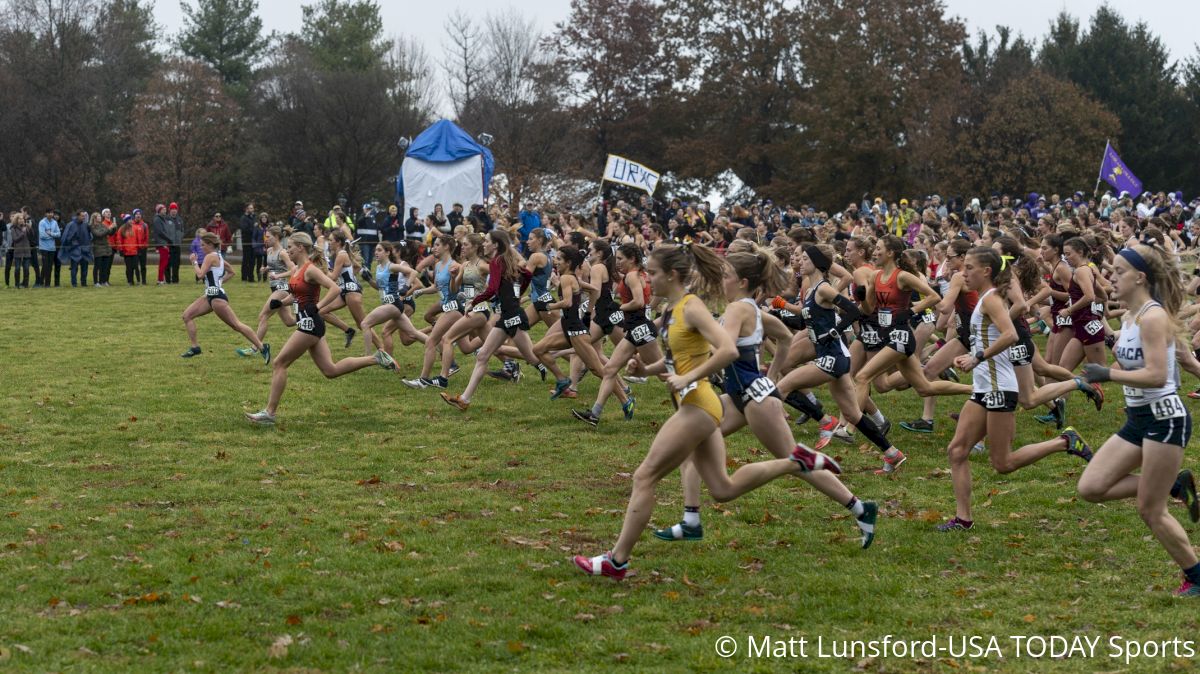 Fall sports national championships for NCAA Division II and Division III have been canceled.
In separate announcements released on Wednesday, the council cited health concerns from the COVID-19 pandemic.
Both divisions said they considered moving the championships to the spring before deciding that the later date wasn't feasible.
Earlier in the day, the NCAA established criteria for a fall season, including setting a deadline of August 21st to determine if sports were going to be held at all. The NCAA Board of Governors ruled that if more than 50% of teams in a sport cancel, then there will not be a championship. Scholarships will also be honored if athletes opt-out of competing this season.
As of Wednesday afternoon, 92 of the 346 eligible women's cross country programs in Division I have canceled their season, while 88 out of 316 men's Division 1 teams won't compete this fall.