Christian Coleman Receives Two-Year Suspension
Christian Coleman Receives Two-Year Suspension
The fastest man in the world has been suspended for two years.
Oct 27, 2020
by Kevin Sully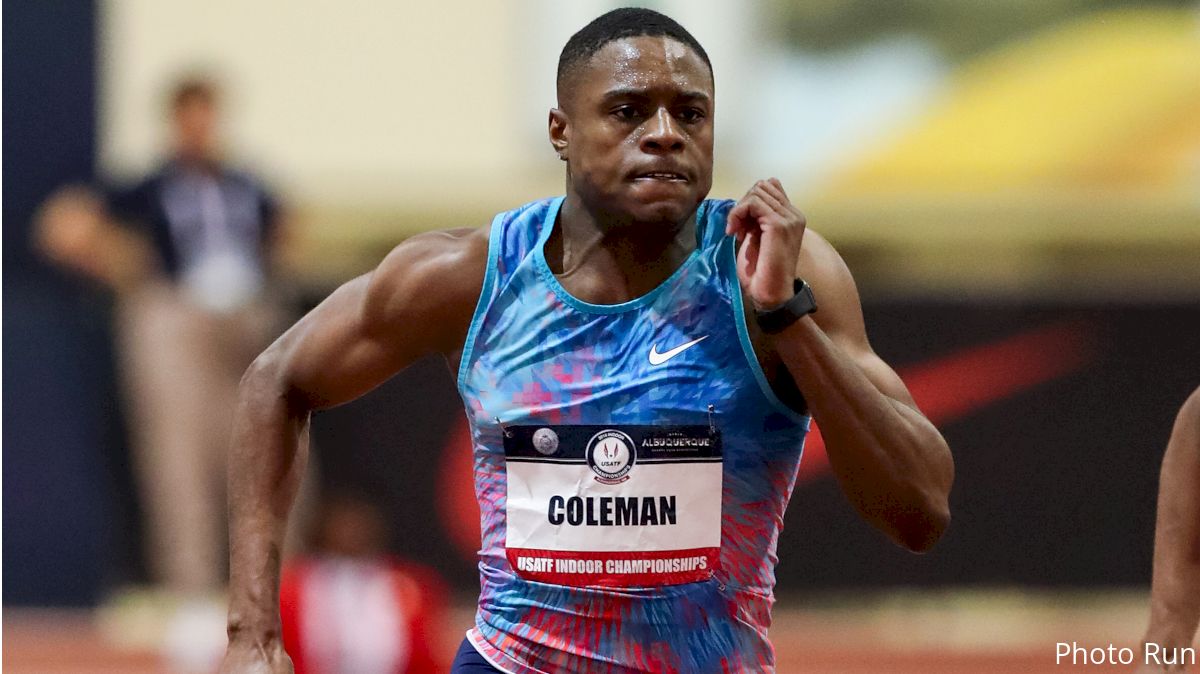 Christian Coleman, the 2019 100m world champion, has been banned from the sport for two years. The fastest man in the world now will likely miss next summer's Olympics, the result of a case that was rooted in missed drug tests and spanned the past two years.
"Unfortunately, we see this case as involving behavior by the Athlete as very careless at best and reckless at worst," the report said.
Coleman's suspension will last through May 13, 2022. Coleman's lawyers have already said they plan on appealing to the Court of Arbitration for Sport.
The ruling centered on three violations--a missed test on January 16th, 2019 which Coleman didn't contest, a filing failure on April 26, 2019 and a missed test on December 9th, 2019. Three missed tests or filing failures within a 12-month period constitute an anti-doping rule violation and carry a penalty of up to a two-year suspension.
On the missed test from December 9th, Coleman said he was shopping during his one-hour testing window, but returned at the end of the window. But the tribunal pushed back on that assertion, saying that Coleman purchased items at Walmart at 8:22 p.m., after his window closed at 8:15 P.M.
Coleman nearly missed last year's World Championships over missed tests. But the charges were dropped when one of Coleman's filing failures came outside the 12-month window.
After the latest missed tests, Coleman said he was hoping for only a one-year suspension which would have kept him eligible for the 2021 Olympics. Coleman called the prospect of a two-year ban "egregious."