Clemson Cuts Men's Track and Field, Cross Country
Clemson Cuts Men's Track and Field, Cross Country
Clemson becomes the first Power Five school to eliminate men's indoor and outdoor track and field and cross country in 2020.
Nov 5, 2020
by Lincoln Shryack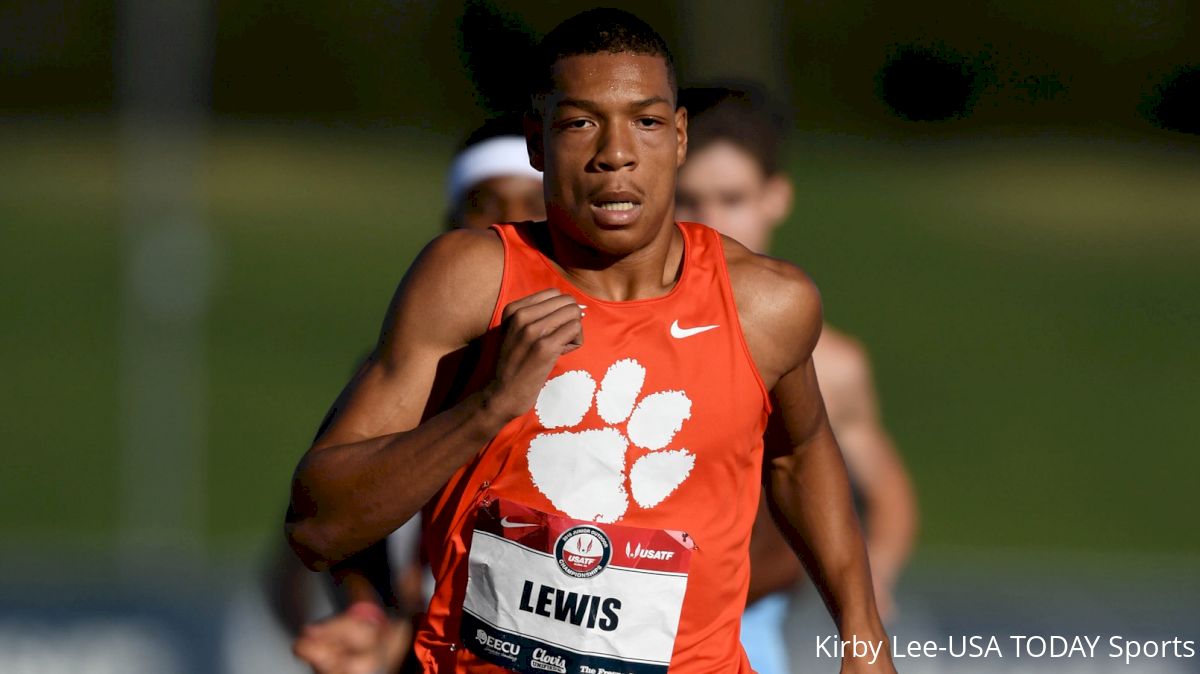 Clemson University announced on Thursday that it is cutting men's indoor and outdoor track and field and cross country effective June 2021, becoming the first Power Five school to eliminate all three programs in 2020.
Clemson has made the difficult decision to discontinue the Men's Track and Field and Cross Country program at the conclusion of the 2020-21 athletic year.

Read More:

— Clemson Athletics (@ClemsonTigers) November 5, 2020
Previously, the University of Minnesota cut their men's indoor and outdoor track teams in September before the school later retained outdoor track.
As has become standard procedure during the ongoing pandemic, Clemson athletic director Dan Radakovich cited the financial strain from COVID-19 as one of, but not the only, motivations for the move. In a letter announcing the decision, Radakovich says cutting the three programs will save the school $2 million annually. According to him, the athletic department is expecting a $25 million "resource shortfall" this year.
Per a Forbes story from 2019, Clemson has an annual football revenue of $77 million.
Radakovich states that the other factors contributing to the decision are "competitive balance, gender equity and Title IX compliance, financial positioning, impact on diversity among student-athletes and staff and local and national interest and participation in the sport."
But the letter explains the move even more explicitly as a two-for-one that allows the school to save money while making it easier comply with Title IX rules. "Of Clemson's men's sports, only men's track and field and cross country could provide the Department with both substantial cost savings as well as the ability for long-term Title IX compliance," the letter read.
In an effort to seemingly quell any notion of a possible reversal, as happened at William & Mary on Thursday, Radakovich noted that "the decision is final."
Affected student-athletes will still have their scholarships honored and will receive assistance if they want to transfer. Coaching contracts will also be honored, according to the letter.