2021 World Athletics Indoor Tour: Karlsruhe
FloTrack To Broadcast Five World Indoor Tour Meets
FloTrack To Broadcast Five World Indoor Tour Meets
Beginning this Friday, FloTrack will broadcast five World Athletics World Indoor Tour meets.
Jan 28, 2021
by FloTrack Staff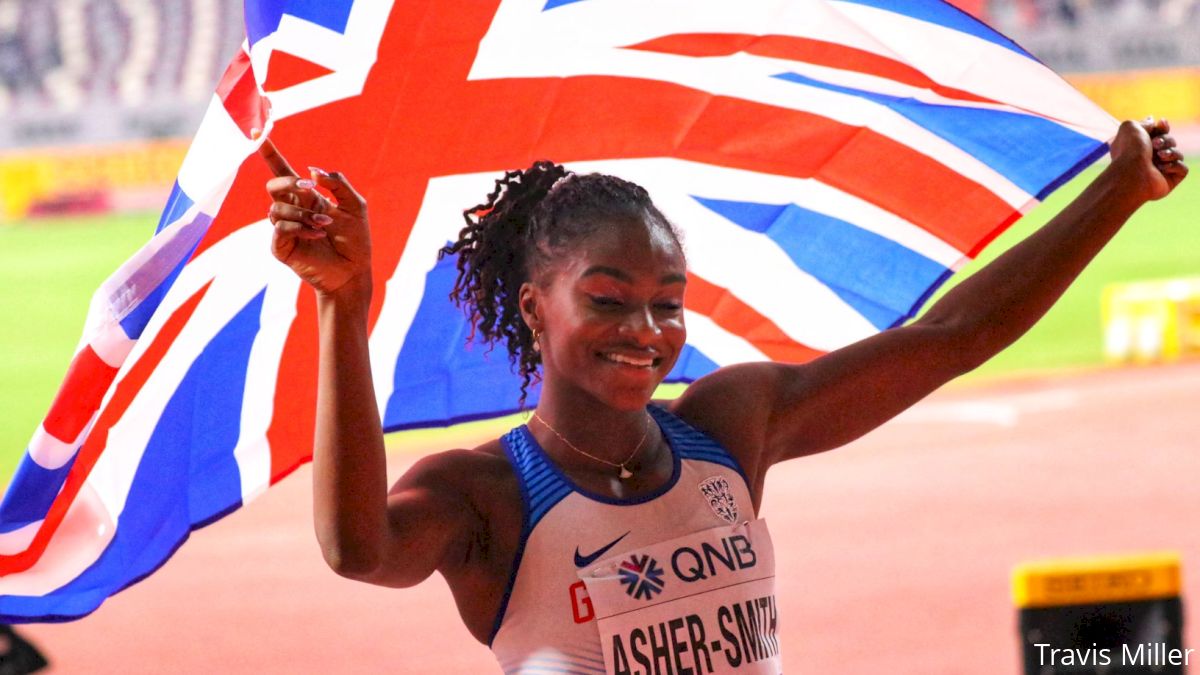 The World Athletics World Indoor Tour is back and this season FloTrack will broadcast five gold label meets live from across the globe. The series begins this Friday in Karlsruhe, Germany, in a meet that features Dina Asher-Smith, Renaud Lavillenie and Beatrice Chepkoech.
Watch the 2021 World Athletics World Indoor Tour Live On FloTrack
All of the meets are available in US, Canada and Australia, with the exception of the New Balance Indoor Grand Prix, which is available in Canada and Australia. Viewers in Canada and Australia will also be able to watch the Millrose Games live when the meet returns in 2022.
In the outdoor season, FloTrack will again broadcast the World Athletics Continental Tour in the United States and Australia beginning with the CT Gold Tokyo on May 9th.
FloTrack's full 2021 World Indoor/Continental Tour broadcast schedule is below:
January 29: Indoor Meeting - Karlsruhe (US, Canada, Australia)
February 9: Meeting Hauts-de-France Pas-de-Calais (US, Canada, Australia)
February 13: New Balance Indoor Grand Prix (Canada, Australia)
February 17: Copernicus Cup (US, Canada, Australia)
February 24: Villa de Madrid (US, Canada, Australia)
May 9: Golden Grand Prix, Tokyo (US, Australia)
May 11: Continental Tour Meeting, Nanjing (US, Australia_
May 19: Golden Spike, Ostrava (US, Australia)
June 5: Racers Adidas Grand Prix, Kingston (US, Australia)
June 6: FBK Games, Hengelo (US, Australia)
June 8: Paavo Nurmi Games, Turku (US, Australia)
June 30: Irena Szewinska Memorial/Bydgoszcz Cup, Bydgoszcz (US, Australia)
July 6: Gyulai István Memorial, Székesfehérvár (US, Australia)
September 5:- Kamila Skolimowska Memorial, Chorzów (US, Australia)
September 14: Boris Hanžekovič Memorial, Zagreb (US, Australia)
September 18: Kip Keino Classic, Nairobi (US, Australia)