Highlighting the nastiest kicks of the track season every week!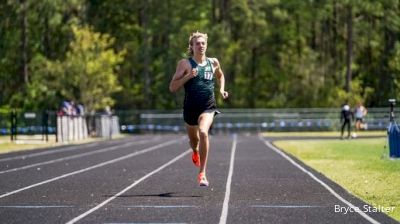 Rheinhardt Harrison Flies To 4:12 1600m With 55s Last Lap
Apr 11, 2021
Nease High School's Rheinhardt Harrison posted a 55-second last lap to win 1600m at The 2021 Florida True Team Championship in 4:12.24. Watch as the junior cruise the first three laps and then hits the jets to run the fourth-fastest time in the state of Florida and the 17th fastest time in the nation.