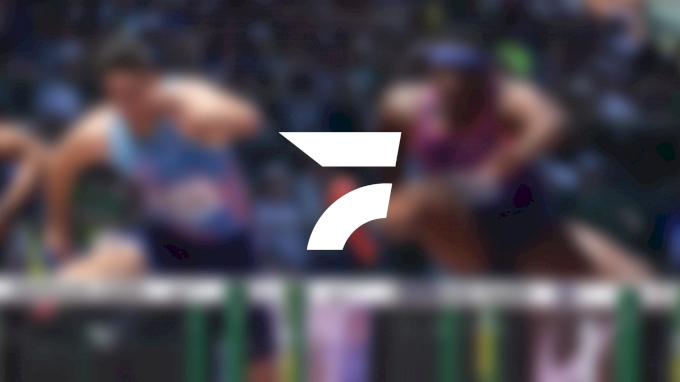 Results, live streaming, videos and highlights from the 2011 Foot Locker Cross Country Championships. Flotrack will provide info on the Foot Locker XC Championships live streaming schedule from San Deigo, CA. The Foot Locker Cross Country Championships will take place on Saturday, December 10, 2011 on Morley Field at Balboa Park.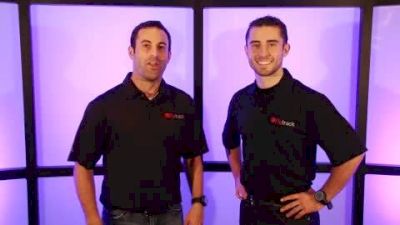 RUN JUNKIE: Silly NCAA rules, Candy sponsored XMas and LIVE from San Antonio
Dec 14, 2011
Episode 13: We say good bye to XC forever....in 2011....and start looking towards the indoor season. We have a visit from the NCAA President, look to award the best athlete in the NCAA and also find Run Junkie's number 1 fan. The Godfather makes an appearance to countdown the Olympic Marathon trials and then its time to eat some mondo!