For the second year in a row, Flotrack will be sponsoring the University of Washington's Husky Classic. The fastest indoor track in the country will be host to some of track's biggest names. Join us for live coverage of what should be a great weekend in Seattle!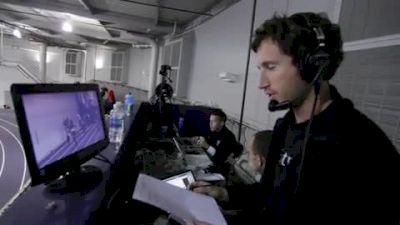 Flotrack Husky Classic Highlights 2012
Feb 13, 2012
Thanks to Skyler Schmitt, we bring you a face melting highlight from all the craziness from this weekends action at the Dempsey.