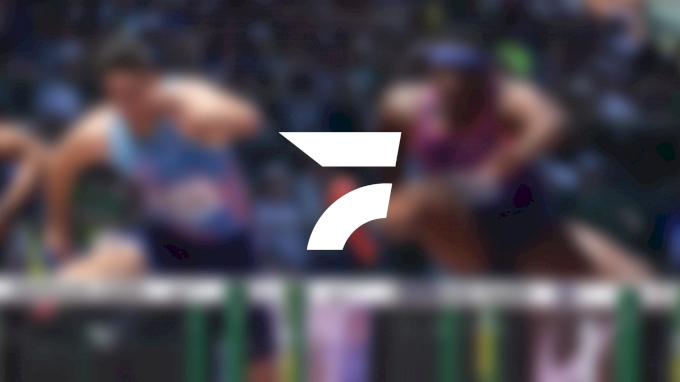 Find info, results, videos, photos and more from the 2012 U.S. Olympic Track and Field Team Trials in Eugene, Oregon from June 20-July 1, 2011. Stay tuned for a more detailed schedule of Flotrack events and activities for the best week of action in the United States!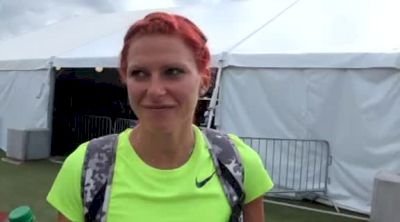 Anna Pierce upset but ready for more after missing 1500 team at 2012 US Olympic Trials
Jul 1, 2012
In 2009, Anna Pierce was one of three American women to break 4:00 in the 1500 and went on to finish 6th at the Berlin World Championships. That season she also ran 1:58 for 800 meters and became one of the biggest middle distance threats in the world. Since then the road has been a bumpy one for Anna as she missed making the World Championship team in 2011 and has not run faster than 4:04. So far in 2012 Anna has had her most consistent season since her 2009 breakthrough. Pierce has run under 4:06 three times and has the 4th fastest time in the US. After a 5th place finish at the Olympic Trials this past week, Pierce says it stings but she is ready for breakthroughs once again. Note: Anna Pierce finish 10th in the steeple chase finals at the 2008 Olympic Games.