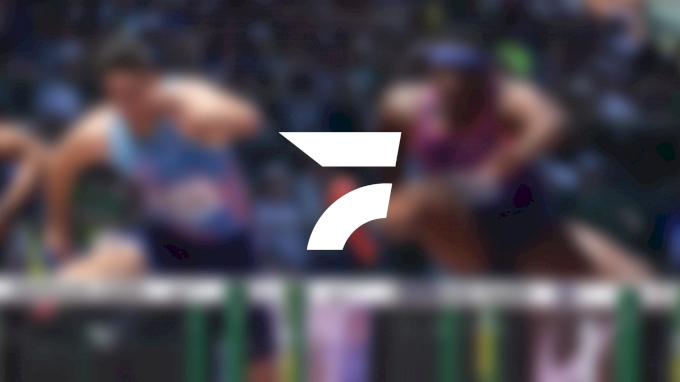 Find info, results, videos, photos and more from the 2012 U.S. Olympic Track and Field Team Trials in Eugene, Oregon from June 20-July 1, 2011. Stay tuned for a more detailed schedule of Flotrack events and activities for the best week of action in the United States!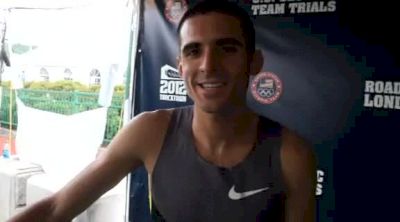 David Torrence thoughts on 5k and final 100 of 1500m at 2012 US Olympic Trials
Jul 1, 2012
David Torrence was one of a small number of distance athletes at the Trials that had a legit shot at making the US Olympic Team in more than one event. Having run 1:45, 3:34 and 13:16 Torrence had to weigh out what his best chance was while gunning for a spot to London. Torrence chose the 1500, which has been his primary event throughout his career. We ask Torrence about his race and if there are any second thoughts on event choice at the Trials. Torrence also says there is a missing piece in his race right now, the final 100 meters.