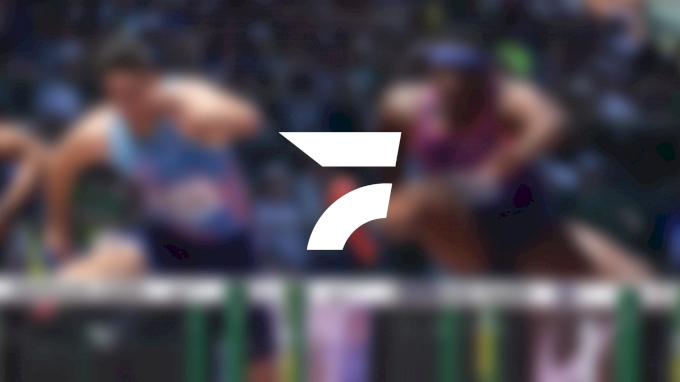 Find info, results, videos, photos and more from the 2012 U.S. Olympic Track and Field Team Trials in Eugene, Oregon from June 20-July 1, 2011. Stay tuned for a more detailed schedule of Flotrack events and activities for the best week of action in the United States!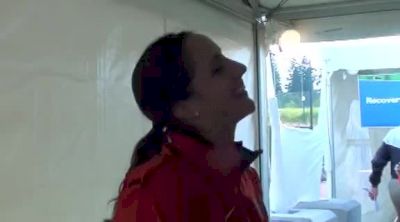 Shannon Rowbury breaks through season of injury & eyes medal in London 2012 US Olympic Team Trials
Jul 1, 2012
A year ago Shannon Rowbury, the 2009 World Bronze medalist at 1500 meters, went through injuries and barely hung on through the rounds to make the US World team in Daegu. In 2012 Rowbury has been healthy and running like the confident athlete we saw in the past. When Rowbury is on she can be very dangerous in a championship setting as she was a finalist in the 2008 Beijing Games where she finished 7th. That finish was the best 1500m finish by an American woman in Olympic history. Look out for Shannon in London...