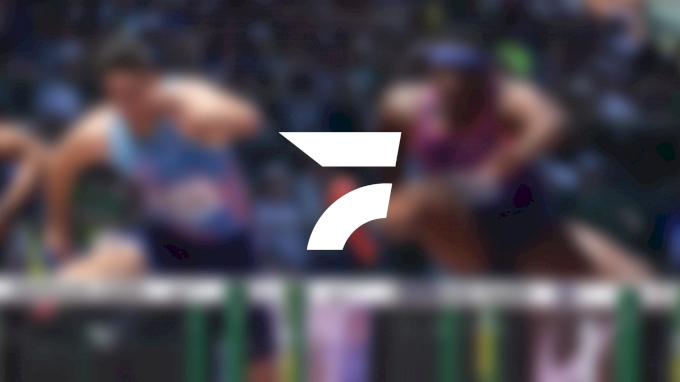 Find info, results, videos, photos and more from the 2012 U.S. Olympic Track and Field Team Trials in Eugene, Oregon from June 20-July 1, 2011. Stay tuned for a more detailed schedule of Flotrack events and activities for the best week of action in the United States!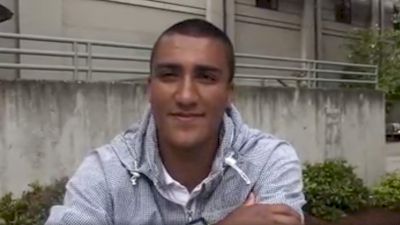 Ashton Eaton - Being the World's Greatest Athlete
Jul 2, 2012
The world of Ashton Eaton changed as soon as he crossed the 1500 finish line to complete the world record in the decathlon. Ashton now faces competition with a target on his back, and he addresses that issue in this interview. Excited about moving forward, Ashton also aimed to continue to improve in all events and see plenty of room to better his marks.