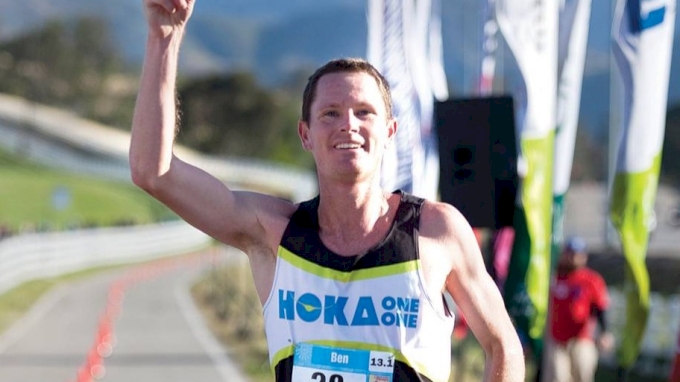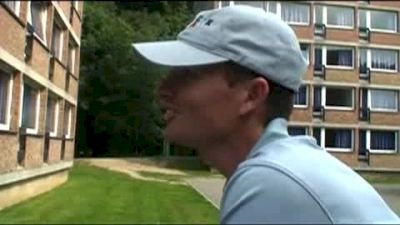 Day 11 - Leuven Kebab Feast
Aug 7, 2008
So we're back tracking a few days.....

I was hungry and luckily Ben Bruce was around. He recommended what he said was the best Kebab deal in town....so I went with it. The Kebabs did not disappoint and the sauce was AWESOME! Sorry if you get hungry, but I had to share with you.

Music:
Mama's Cookin' "Run Up Quick"