NCAA Crack Recap Final Day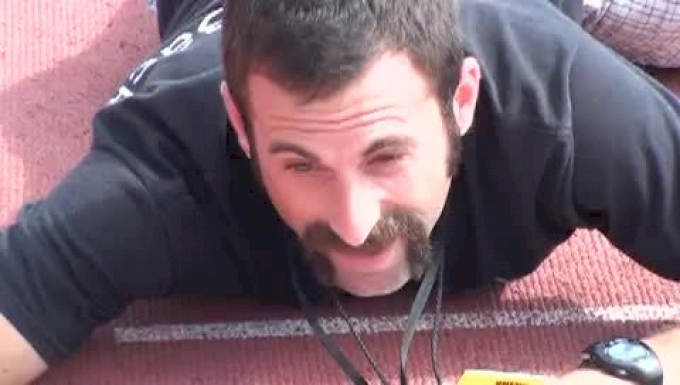 Crack Recap of the final day of competition at the 2009 NCAA Outdoor Track and Field Championships. The Oregon Ducks came in ranked #1 on both the men's and women's sides looking good for two national titles and one triple crown. Texas A&M, however, had other thoughts. And on the men's side throw in Florida and Florida State who both had legit shots at the title.

Porsha Lucas came up with a big win in the 200 meters to push A&M women over the edge. For the men, the story was (which we left out of the Crack Recap, our apologies) the triple jump where Texas A&M scored four guys for 18 points! But the 4x4 was the icebreaker for the team title.....Texas A&M needed to finished at least second to win, Florida had to finish better than fourth (and in front of A&M to win), or Florida State needed to finish first to tie Oregon for the title. A lot on the line and they all ran great. Texas A&M squeaked it out by two, while behind them was a three-way tie for second!!

The NCAA Championship.....never a dull moment!