Jason Vigilante talks about coaching a freshman national champ, again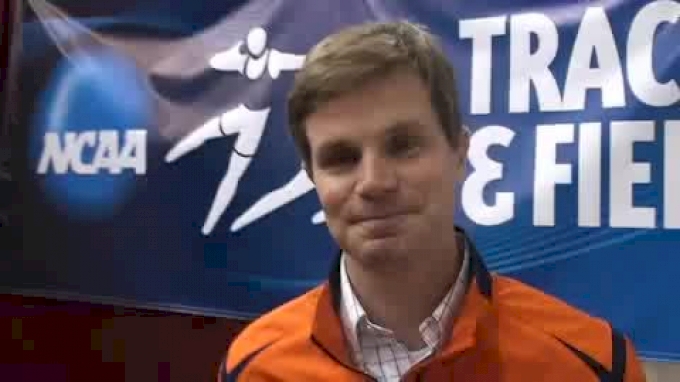 UVA Coach Jason Vigilante coached a freshman to the national title for the second time in five years. This interview gives great insight into Vig's thinking and guidance of Robby Andrews. He references the success and failures he had with Leo Manzano as a coach and how those experiences have contributed to the success of athletes that have followed.

Congrats to Vig, Robby, and the UVA squad on the title this past weekend!