Kick of the Week - May 5th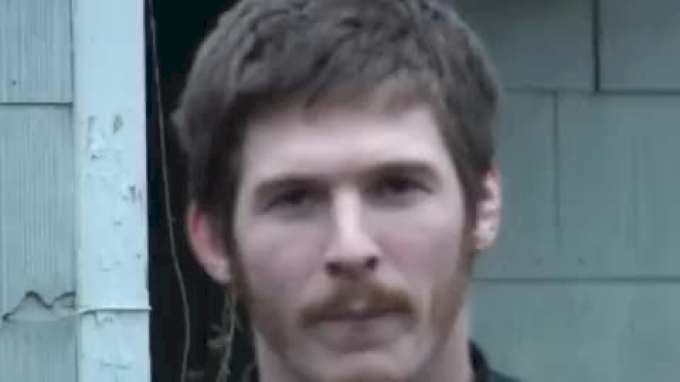 It was a debut that many had anticipated. Jenny Barringer, who hadn't raced in over 5 months, stepped to the track for a new season, with a new coach, and in a new uniform. With all these new variables out there Jenny B delivered in the old way we've grown accustomed to as she set the track on fire the final 100 meters to take down one of Great Britain's best (Hannah England) and the US Indoor National 1500 Champ (Morgan Uceny) in a nice season opener of 4:08. It also currently ranks as the #1 time in the world. People were excited to have some Jenny B back out on the track and look forward to more good things as the season continues!

Watch full race of Jenny B's pro debut here.