Olympian Julian Wruck dresses as Goku and launches the disc after saving Earth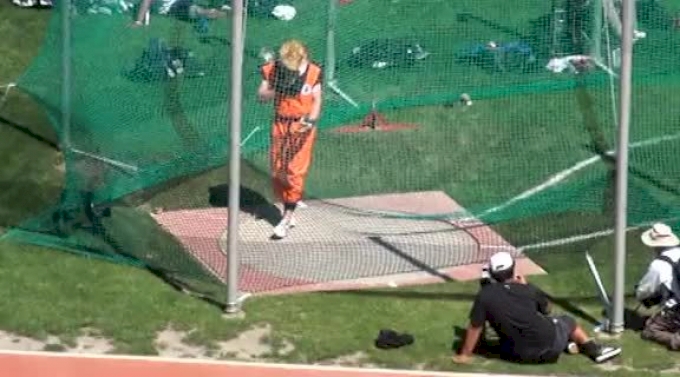 We're trying to feature an old video from our decade-deep vault once a week. (If you have any suggestions, let us know.) First up: our announcer at the 2012 Mt. SAC Relays identified a competitor in the discus who was dressed up as Goku from Dragonball-Z, then drolly commentated one of his throws.

​UPDATE: ​Astute Twitter user and food writer Josh Scherer points out that this is UCLA alum, Olympian, and Bowerman finalist Julian Wruck, which makes this video much, much better.