Kick of the Year-Levins On Fire! Best of 2012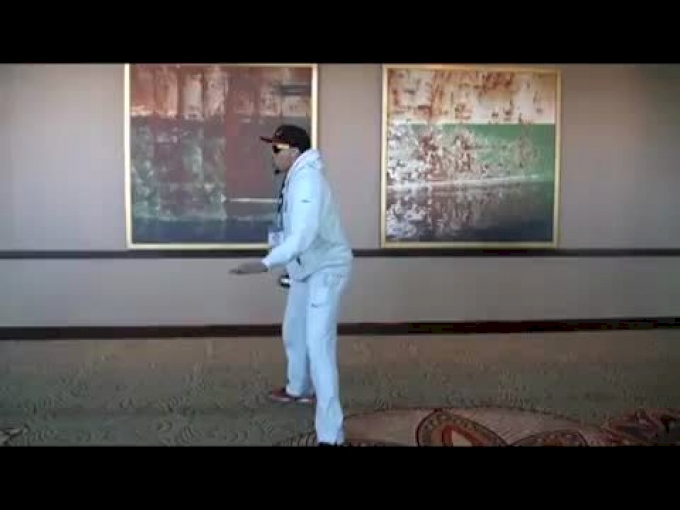 Create a free account to unlock this video!
Get Started
Already a subscriber? Log In
Kick of the Year in Flotrack's Best of 2012 goes to Mr. Cam Levins (April 29, 2012). This is the race when the world finally stopped to notice. No longer was Levins a flavor of the month, but a gamer with no weaknesses. Who runs 150mpw but still has this ferocious of a kick like this? (May 2, 2012 Kick of the Week from Payton Jordan Cardinal Invite) Levins - He's so hot right now. The #1 Time in the world this year.Taking down the top pros and the new American Collegiate Record Holder. Oh he's going to London, and the 10k/5k at NCAAs is setting up to be completely ridiculous.