Trent Lusignan 12th!? Who is this guy?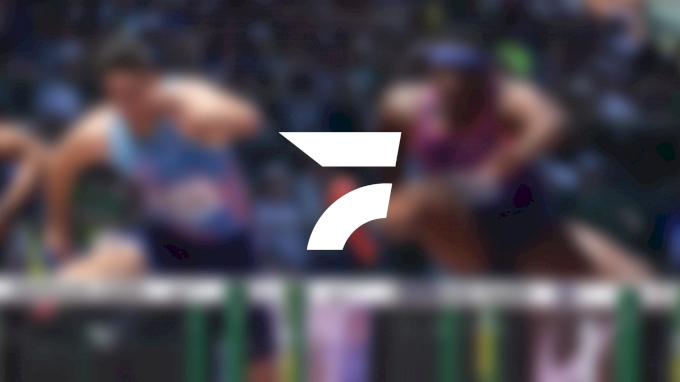 Create a free account to unlock this video!
Get Started
Already a subscriber? Log In
Meet Trent Lusignan, 2nd at the Midwest regional and now empathically an All American. Not bad for a guy projected to finish 112th by the Butler projections. With the help of coach and Olympian Rod Dehaven, Trent executed a perfect race strategy that left all of Terre Haute going... who was that dude?