Who's #1: The Greatest Women's NCAA Indoor 5000m Race Ever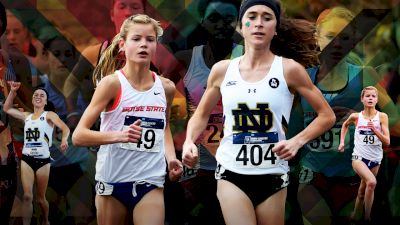 The NCAA women's indoor 5000m contest will be the greatest in NCAA Championship history. Enter all-time #5 Molly Seidel (15:19) and all-time #9 Allie Ostrander (15:21), who will meet for only the third time ever, their first since the 2015 NCAA Cross Country Championship.

Seidel is coming off two major victories at the ACC Championship (5k, 3k), while Ostrander ran a 4:37 (at altitude!) anchor leg on the Boise State Broncos Mountain West DMR squad. What do you think? Are you Team Seidel or Team Ostrander?