Genevieve LaCaze explains how she's PR'd fifteen times in 2016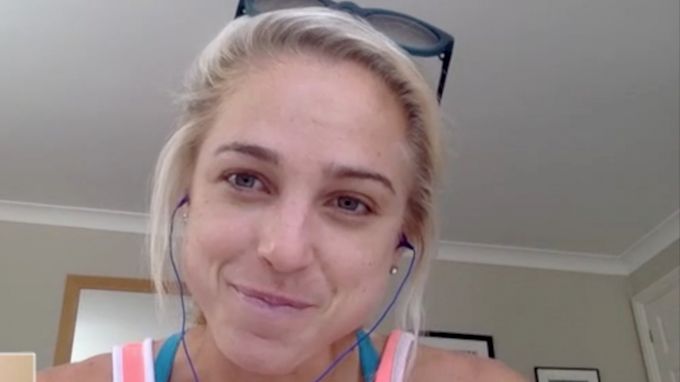 Genevieve LaCaze has PR'd an insane fifteen times this year. She's lowered her steeplechase PR from 9:33 to 9:14, which is the Australian record she set in Paris on Saturday. And she's lowered her 5K PR from 16:05 to 15:10. The Aussie and former Florida Gator made the Olympic finals in the steeplechase and 5K--and, of course, PR'd in both.

Runner's Tribe, an Australian website and friend of FloTrack, shared this interview with us. They caught up with LaCaze before she chases yet another PR in Zurich. Part two can be found here.