TASTY RACE: Wild steeple finish as officials miscount laps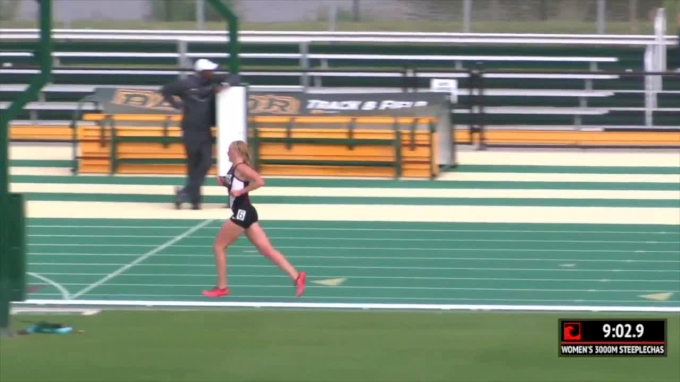 The women's 3000m steeplechase at the Michael Johnson Invitational had a crazy ending, as the officials miscounted laps early in the race and never corrected the error. The leaders stopped for about a minute before realizing the mistake and at one point had to hurdle over a barrier that was already moved up to the men's height.
Sign-up here to watch the 2018 Michael Johnson Invitational LIVE on FloTrack!