Cops On The Lookout For 'Mad Pooper' Runner Terrorizing Colorado Springs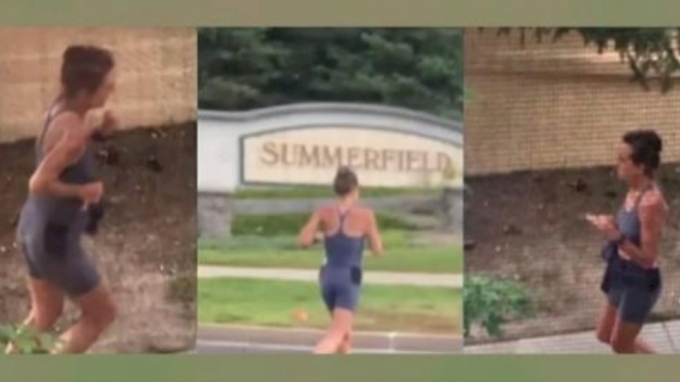 The running-related story currently sweeping the nation is that of "the mad pooper," a caper involving aggrieved Colorado Springs mother, Cathy Budde, who says that an unknown woman won't stop defecating on her front lawn. Even after being confronted, the jogger continues to drop her drawers in public -- despite Budde's insistence that there are several port-a-potties, public toilets and gas stations nearby.
Check out the full On The Run Podcast here.