ON THE RUN: Meet America's Unlikeliest Marathoning Hero, Allie Kieffer | Ep. 63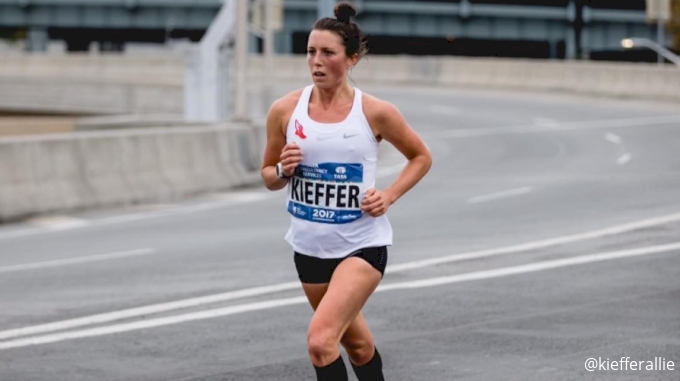 Allie Kieffer improved her marathon road PB by an astounding 25 minutes to place fifth at the 2017 New York City Marathon in 2:29:39. Taylor and Jojo talk to the 30-year-old about how she finally figured out what works for her after being mentored by countless different coaches, moving across the country, quitting the sport, gaining an Instagram following in Europe and performing in loving memory of her sister.

Listen to this podcast on SoundCloud here.