ON THE RUN: What Went Down at the 2017 USATF Annual Meeting | Ep. 66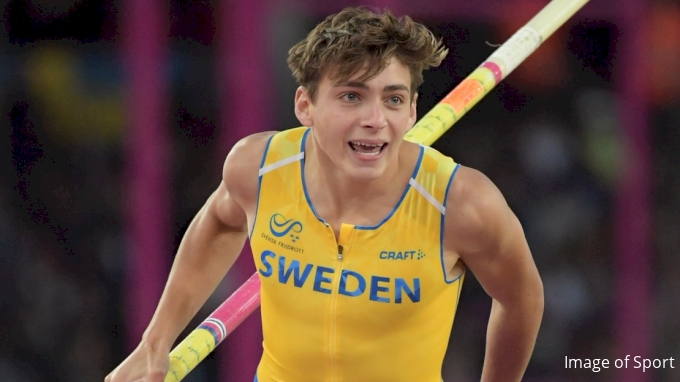 Becca Peter of @polevaultpower (follow her on Twitter!) joins On The Run to talk about the standout topics from this past weekend's USATF Annual Meeting in Columbus, Ohio.
Highlights:
1:04 - Overview of the 2017 USATF Annual Meeting
2:54 - Trial efforts for field events other than pole vault shortened to 30 seconds
4:00 - Discussion of proposed calendar changes for USATF Outdoor Championships, IAAF World Championships, IAAF Diamond League finals
7:17 - Should Mondo Duplantis, who competes internationally for Sweden, be allowed to hold the American junior record?
14:30 - Why wasn't Keturah Orji's American indoor record in the triple jump ratified? (*the record remains 14.23m via Sheila Hudson in 1995)
17:00 - Why are the USATF prize money checks so late this year?