The FloTrack 4x1 Debate Show: Which Winter Olympians Could Be Track Stars?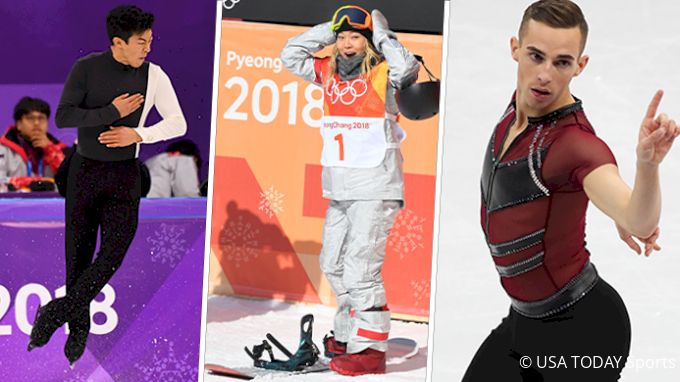 Welcome to The 4x1, a new show where Kevin (@HouseOfRun) and Jojo (@jojo_shea) engage in a rapid-fire debate about current events in track and field. Four topics, one minute per topic.
TOPIC 1: What was the most surprising moment of USAs?
TOPIC 2: What is the best conference match-up this weekend?*
TOPIC 3: Which athlete, who is currently ranked outside of the top 16 nationally, will qualify for NCAAs this weekend?**
TOPIC 4: Which winter Olympian would you like to see compete in track and field and in which event?
*The Allie O/Ednah Kurgat DMR battle at Mountain West was pretty epic. Watch that race here.

**Peter Lomong will compete at the Big Sky Conference Championship, not MPSF as Kevin says in the video. Guess Jojo wins that round.