In Conversation With Boundary-Breaker Bobbi Gibb At The Boston Marathon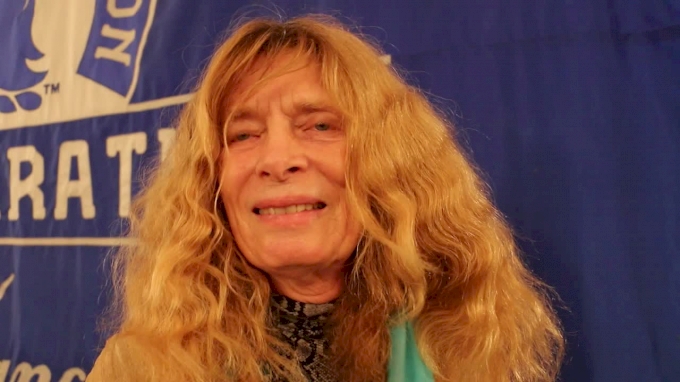 In 1966, Bobbi Gibb hid in the bushes on the Boston Marathon course and jumped into the race as a bandit after her application to register was rejected due to her gender. She was the unsanctioned winner of the 1966, 1967, and 1968 Boston Marathons.
This year, Gibb reflects on the 50th anniversary of her final victory in Beantown and how things have—and haven't—changed since then.
Read more about Bobbi Gibb and her contemporary, Katherine Switzer, in this feature from the 2017 Boston Marathon.