Can Anyone Challenge Peres Jepchirchir For NYC Marathon Title?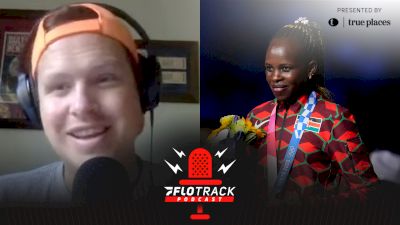 Kevin and Gordon debate if anyone can challenge Peres Jepchirchir in the women's race at the 2021 New York City Marathon.
Today's show is presented by True Places. Use the code FLOTRACK for $20 off your first chair purchase at TruePlaces.com and start sitting comfortable wherever you spend time outdoors this year.