2023 Prefontaine Classic
Ivana Vuleta Wins Women's Long Jump On Count Back At Prefontaine Classic
Ivana Vuleta Wins Women's Long Jump On Count Back At Prefontaine Classic
World champion Ivan Vuleta of Serbia rallied in the final round to edge Ese Brume of Nigeria on a count back to win the women's long jump at the Pre Classic
Sep 17, 2023
by Joe Battaglia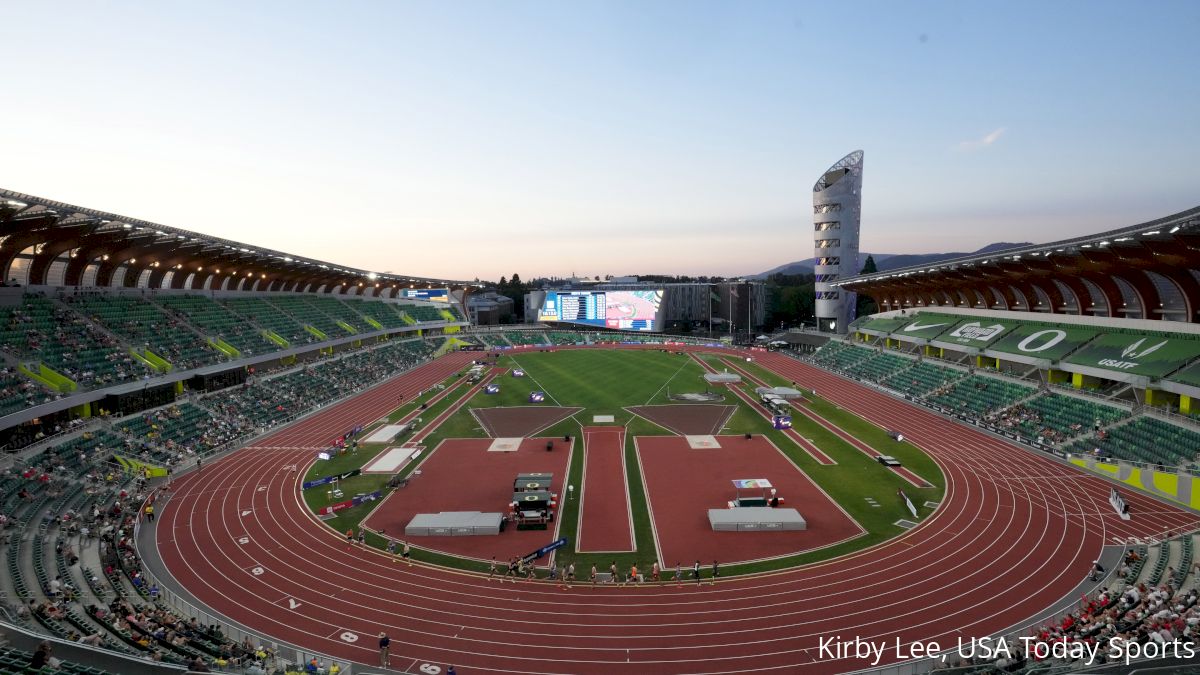 EUGENE -- World champion Ivan Vuleta of Serbia rallied in the final round to edge Ese Brume of Nigeria on a count back to win the women's long jump at the Diamond League Prefontaine Classic at Hayward Field.
The victory earned Vuleta her fifth career Diamond League trophy.
"I feel amazing," she said. "I'm really happy that I could come here, first of all, because of all of the pain and the thing I'm struggling with my Achilles during this whole season. I really wanted to finish this season as I planned, so I'm really really happy with this trophy. Fifth one, so it's crazy."
Brume established the leading mark of the competition in Round 3, landing at 6.85m/22-5.75.
Women's Long Jump left it all in the sand 🏖️

1⃣ Ivana Vuleta | 6.85m
2⃣ Ese Brume | 6.85m
3⃣ Quanesha Burks | 6.77m

Presented by Lila#PreClassic #EugeneDL 🇺🇸 pic.twitter.com/nMokxFVK2r

— The Prefontaine Classic (@nikepreclassic) September 17, 2023
The mark held until the final round of the competition, when Vuleta hit the sand at the very same distance to move into a tie at the top. Brume passed in the final round.
By rule, ties in the horizontal jumps are broken by the next best mark in the competition.
Vuelta's fifth-round jump of 6.77m/22-2.5 was just longer than Brume's effort of 6.69m/21-11.5 in the round, which became the decider.
American Quanesha Burks finished third with a fifth-round jump of 6.77m/22-2.5. Compatriot Taliyah Brooks was sixth at 6.45m/21-2.