2007 Bill Dellinger XC Invitational (Cross Country)
Galen Rupp sets 10K American Record
Galen Rupp sets 10K American Record
Olympic Silver Medalist and Nike Oregon Project runner Galen Rupp set the American Record in the men's 10,000-meter run as he won at the 2014 Prefontaine Cl
May 30, 2014
by FloTrack Staff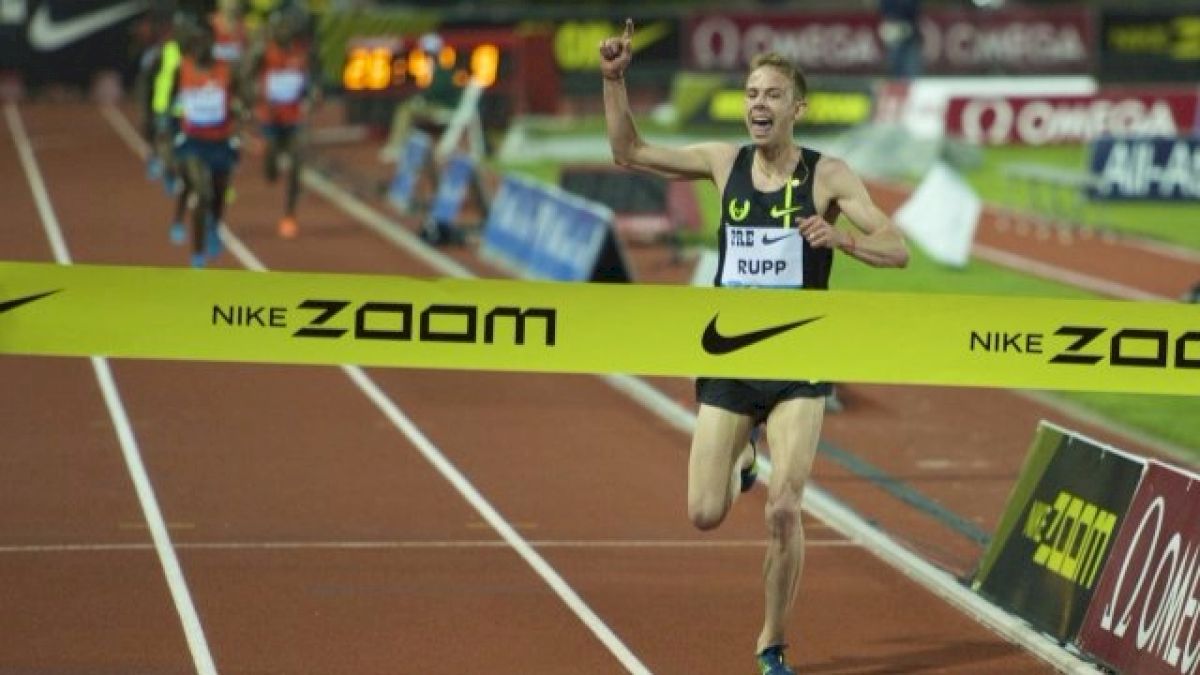 Olympic Silver Medalist and Nike Oregon Project runner
Galen Rupp
set the American Record in the men's 10,000-meter run as he won at the 2014 Prefontaine Classic with a time of 26:44.36. Rupp's performance is the second fastest on US soil and the 15th on the All-Time World List. This is the fastest time in the world since September 2011.
Rupp waited until 800-meters to unleash and ran 1:57.99. He was clocked at 58.58 on the final lap.
Here are his splits:
63.9 through 400
2:08 through 800
2:40 through 1,000
4:18 through Mile
8:03 through 3,000-meters
10:45 through 4,000-meters
13:26 through 5,000-meters
16:07 through 6,000-meters
19:22 through 7,200-meters
21:32 through 8,000-meters
25:15 through 9,000-meters
26:44.36 through the finish line
Rupp's next race will be a 5,000-meter run in Oslo.
Nike Oregon Project head coach
Alberto Salazar
also revealed Rupp will soon be a father to twins.
Full Results: