105th Millrose Games 2012
TEAM - BYU and Miles Batty
TEAM - BYU and Miles Batty
TEAM - BYU and Miles Batty
Feb 12, 2012
by Ryan From Flotrack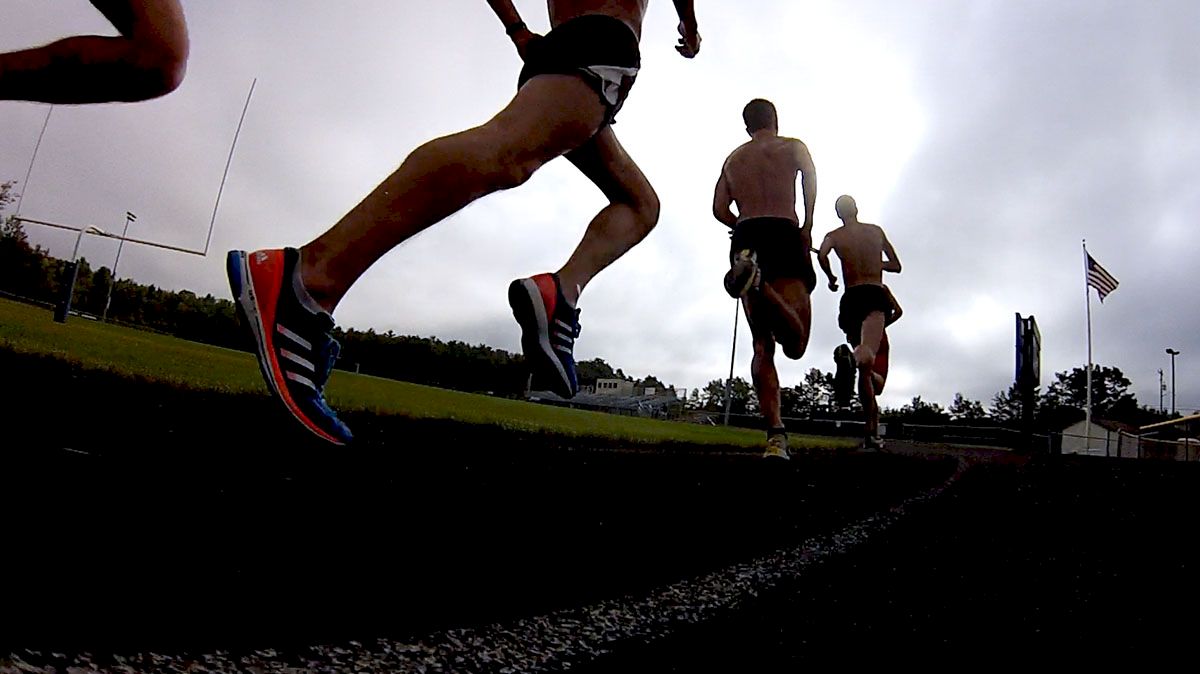 BYU's 800 meter man Ryan Waite uploaded this video earlier today and it really hit home (
read Ryan's blog about the experience here
). A lot of athletes thank their coaches, their support staff, teammates, friends, family and the list goes on. It's moments like these where you really can understand this support and more specifically when an athlete refers to the "journey."
Miles Batty went to New York City to try and accomplish the biggest milestone of his running career: run faster than 3:55.02 and become the fastest collegiate indoor miler of all-time. The catch, he had to do it by himself.....or did he? Miles traveled to New York with no coach, no teammates, no trainer and really no immediate support to speak of. The race went off and in the end Miles accomplished his goal of breaking the collegiate record and finished second to the World Championship Bronze medalist at 1500 meters, a good night to say the least.
Although he seemed to be alone in the act, this video shows otherwise. Across the country in Seattle a room full of teammates and coaches watched as Miles tried to make history. They screamed and yelled as if they were right there with him and as I watched this video I could see the journey that had been taken to get to this point by not only Miles, but by the whole team. It's a moment they will all share together forever. Maybe not on the track at the Armory, but in the practices, workouts, conversations and plans that all led to that special evening in the Wanamaker Mile at the Millrose Games.
Thanks so much for sharing and congrats to all of the BYU crew on the great accomplishment. It's moments like these that make what we do so special. As coach Ed Eyestone says, "That's what I'm talking about!"
Watch more video of 105th Millrose Games 2012 on flotrack.org