2016 U.S. Olympic Team Marathon Trials
Desi Linden: Out For Redemption
Desi Linden: Out For Redemption
Leading up to the February 13th U.S. Olympic Marathon Trials, FloTrack will highlight the storylines of the contenders on both the men's and women's side. D
Feb 9, 2016
by Taylor Dutch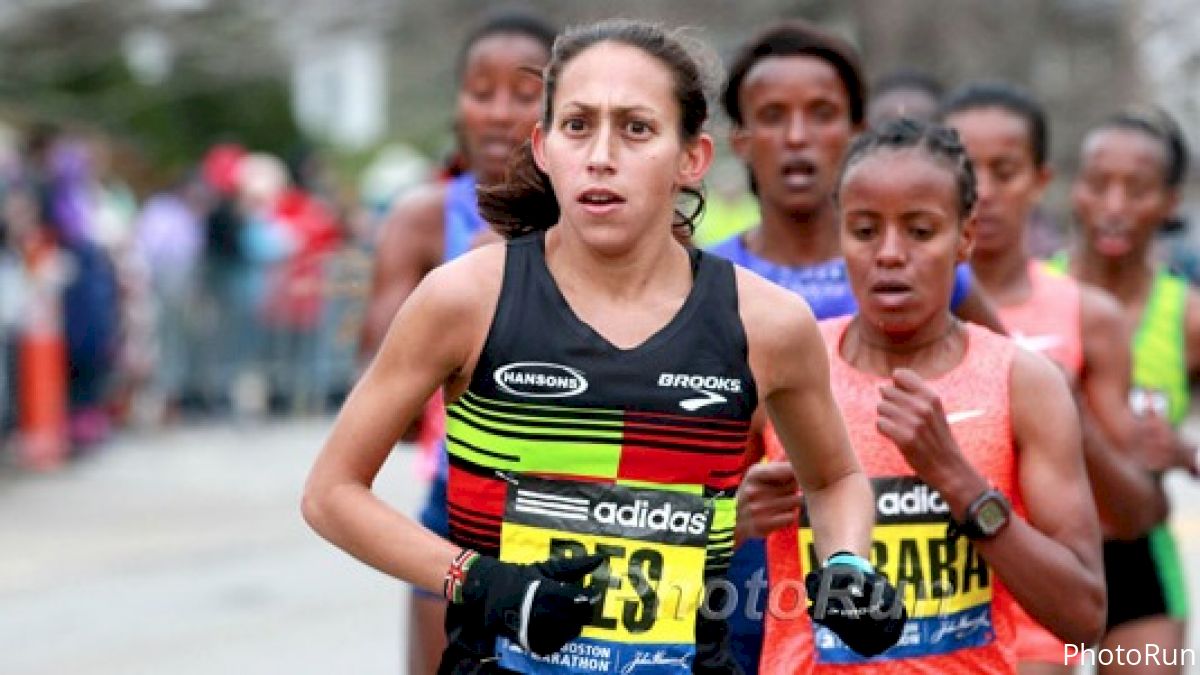 Leading up to the February 13th U.S. Olympic Marathon Trials, FloTrack will highlight the storylines of the contenders on both the men's and women's side.


Desi Linden: Out For Redemption


Name: Desiree Linden

Age: 32

Hometown: Rochester Hills, Michigan

Marathon PR: 2:22:38 (Boston 2011)

Best Trials Qualifier: 2:25:39 (Boston 2015)

Previous Trials Results: 2nd in marathon (2012), 13th in marathon (2008), 11th in 10K (2008)

Our Take: Athough Desi Linden suffered an unfortunate injury that forced her to drop out of the last Olympic Games, the Brooks Hansons leader has been a great example of consistency in the last several years. And as we saw in Boston when she led much of the race last April, Linden is not afraid to go after what she wants.

In 2014, Linden competed in two marathons, both of which earned her top 10 finishes in ultra-competitive fields. She closed for ninth in Boston with a finishing time of 2:23:54, the second American to cross the line. She returned in the fall to place fifth in her debut on the tough New York City Marathon course where she ran 2:28:11. She finished as the first American in the field.

At the 2015 Boston Marathon, Linden engaged in arguably one of her most aggressive races to date as she took the lead around eight miles into the race. She maintained the lead and set the pace of competitors through mile 20 until she couldn't hold on to the surge that Caroline Rotich, Mare Dibaba, and Buzunesh Deba threw down. Although Linden just missed the podium with a fourth-place finish, she improved upon her ninth-place from the year prior.



"That's how you have to run this course," Linden said following her performance in Boston. "You have to be gritty and aggressive."

This weekend in Los Angeles, fans can expect to see the same aggressive racing style from the fearless marathoner.

Below, Linden answered three questions leading up to the big race.

Give us the details of your best workout.

3 mile warm up - 2x6 mile - 3 mile cool down
32:10
31:59

What do you need to do on race day to make the team?

I'm sure Kevin, Keith, and I will all sit down and come up with a great race plan. On race day I need to trust my fitness, race smart, and follow the plan. Finishing the last 10K strong is going to be critical for making the team, which means racing tough once things get hard.

What's been your biggest obstacle to overcome in your Trials prep?

In late summer, early fall I had a little injury scare with some calf trouble. All in all it was pretty minor but because this race is so important it was a bit stressful for the first few weeks of marathon training, just gauging fitness and being patient while waiting for it to come around.

The Olympic Trials Marathon will be live on NBC.