Watch Andres Arroyo Run 1:45.78, Olympic 800m Standard
Watch Andres Arroyo Run 1:45.78, Olympic 800m Standard
Andres Arroyo's 1:45.78 800m performance at the Florida Relays added another name to the list of NCAA athletes with the 2016 Olympic standard.The pace went
Apr 4, 2016
by Meg Bellino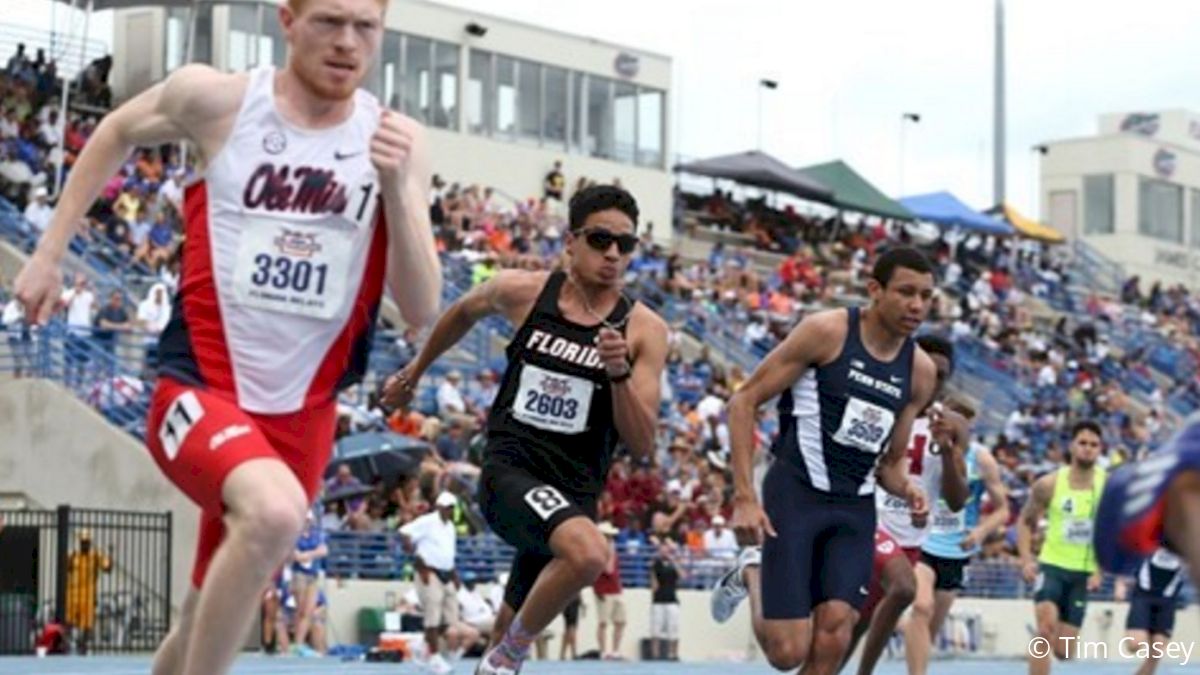 Andres Arroyo's 1:45.78 800m performance at the Florida Relays
added another name to the list of NCAA athletes with the 2016 Olympic standard
.
The pace went out in a quick 51.2 led by U.S. 400m star David Verberg. Eventual winner Wesley Vazquez and Arroyo were close before Verburg stepped off the track at the 500m mark. Penn State All-American Brannon Kidder and freshman Big 10 champion Isaiah Harris were in hot pursuit, but could not pass 22-year-old Vazquez, who won the contest in 1:44.75, and Arroyo, who dipped under the 1:46 barrier for the first time.
Watch the race below, video provided by YouTube user Andrew Barlett


We caught up with Arroyo after the race, who said he has had his mind on hitting the Olympic standard since last August.