ON THE RUN: Becky Wade Runs the World in Her New Book | Ep. 23
ON THE RUN: Becky Wade Runs the World in Her New Book | Ep. 23
Listen to the On the Run Podcast with special guest Becky Wade, author of the new book "Run the World." &amp
Jul 21, 2016
by Meg Bellino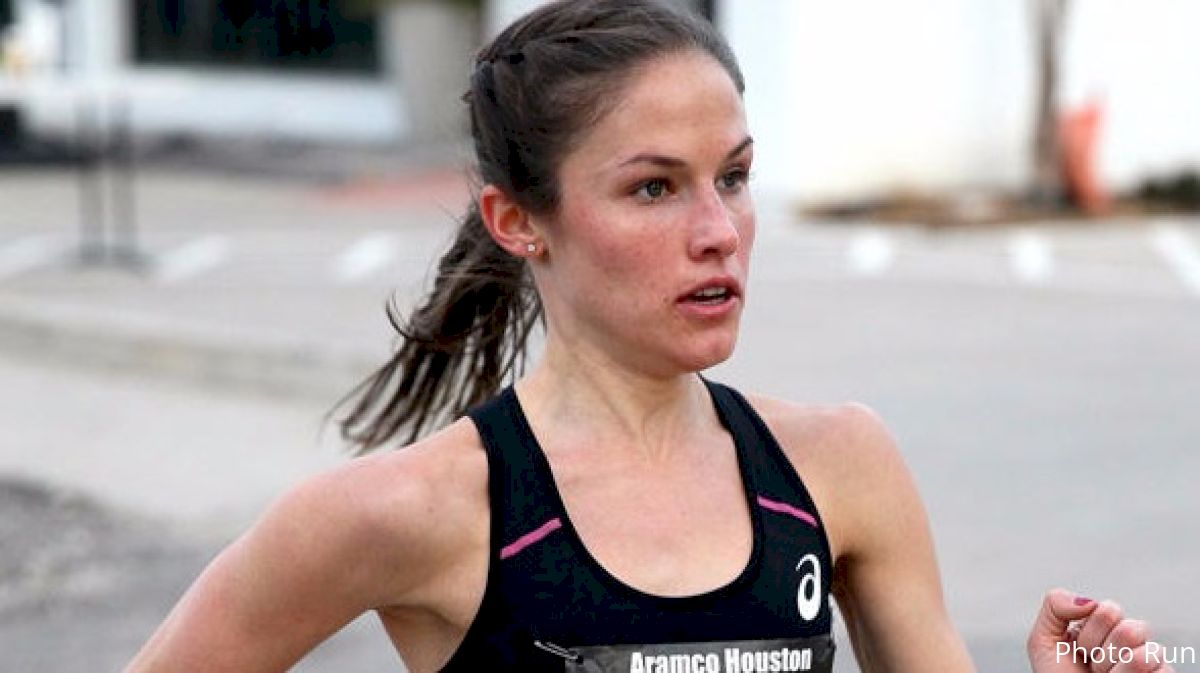 Listen to the On the Run Podcast with special guest Becky Wade, author of the new book "Run the World."
Becky Wade has seen what many runners only dream of experiencing.
Through 22 countries and more than 3,500 miles of running, Wade embarked on an unprecedented journey through the ultimate crash course of running cultures around the world. Every run, recipe, and hilarious mishap is captured in her new book,
"Run the World"
--a chronicle of the diverse, yet universal language of running.
I've anticipated the release of this book for awhile. I followed Becky's travels when she was granted the Thomas J. Watson fellowship and received funding to travel for a full year. She documented her experience with photos, recipes, and journal entries on her blog,
"Becky Runs Away."
An antsy college senior at the time, I was envious of her trip and wanted to soak up everything she learned.
Wade visited England, Ireland, Switzerland, Ethiopia, Australia, New Zealand, Japan, Sweden, and Finland--all with fascinating running cultures in their own right. She specifically chose each destination for her study of the history, practice and diversity of international running culture.
For example, her visit to England not only included watching the 2012 Olympic marathon race, but also visiting the track where Roger Bannister clocked the world's first sub-four-minute mile. In Switzerland, she experienced the rush of mountain running and learned the semi-pro culture of working and studying while training with a local club. In Ethiopia, she hiked for more than an hour just to begin a run up Mt. Entoto, a 10,000-foot mountain where East African legends like Meseret Defar and the Dibaba sisters have trained.
An encouraging theme throughout the book was the welcome Wade received from her hosts. Her arrival in Ethiopia could have been a dicey situation when Wade's initial housing plan fell through, but she was fortunately welcomed with open arms by Joseph Kibur, founder of the Yaya Village (a camp for a female runners' scholarship program). After a last-minute email, Kibur was ready to pick her up from the airport so she could experience the camp.
Examples of these types of generosity are abundant throughout "Run the World," and show a deep-rooted sense of community in running--no matter the place.
Wade was also the recipient of some unbelievable good luck in several situations. My jaw dropped when I read about her casual car ride with the fastest man alive, Usain Bolt, and his Jamaican teammate Yohan Blake. Wade even remembered the 6-foot-five Bolt calling her "Shorty."
One of her connections, Duncan Gaskell, set her up with a room in a flat in London, which was later also occupied by Olympic-caliber Kenyan runners: Winny Chebet, Gideon Gathimba, Maggie Masai, and Mark Kiptoo. Wade eventually met Olympic silver medalist Vivian Cheruiyot, who even taught Wade how to cook a classic Kenyan dish: chicken stew with ugali, the first of many unique recipes included in the book.
While reading about Wade's experience, I couldn't help but think of the book as a love letter to running world. No matter where she ran or who she met, each experience was unique to its region, but connected in the generous, wholehearted welcome of those who ran with her.