2016 Brooks Memphis Twilight XC Classic
Brooks Memphis Twilight Classic Opens 2016 Cross Country Season
Brooks Memphis Twilight Classic Opens 2016 Cross Country Season
MEMPHIS - The 14th annual Brooks Memphis Twilight Classic hosted by Christian Brothers University will be held Saturday night at Mike Rose Soccer Complex wi
Sep 1, 2016
by FloTrack Staff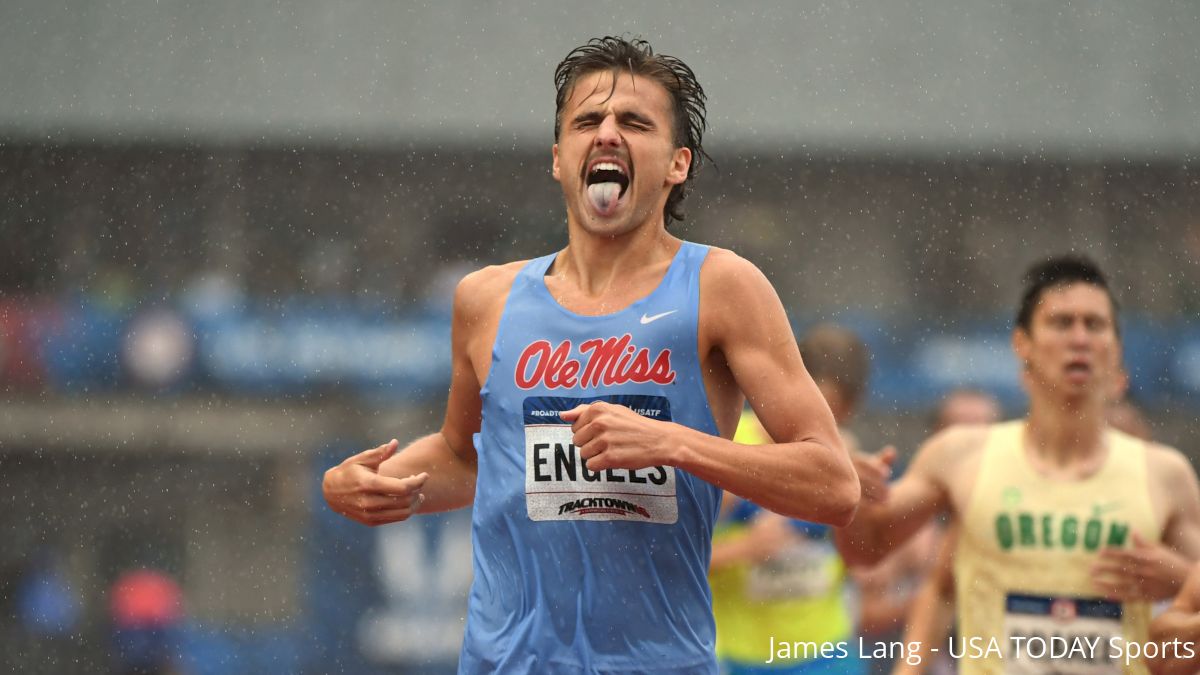 MEMPHIS - The 14th annual Brooks Memphis Twilight Classic hosted by Christian Brothers University will be held Saturday night at Mike Rose Soccer Complex with more than 3,000 runners registered representing 338 teams over nine states.
The Twilight will again be a featured meet for
Flotrack.org
. FloTrack will cover the entire event with highlight videos, interviews and more.
The festivities begin at 5:30 p.m. with runners from 87 teams competing in the middle school races. The girls' race begins at 5:30 p.m. and the boys' race begins at 6 p.m. Both are 2K courses.
Four high school races follow, which begin at 6:30 p.m. with a combined 200 teams represented. The junior varsity girls' race is at 6:30 p.m. followed by junior varsity boys at 7:20 p.m. The girls' varsity race begins at 8 p.m. and the boys' varsity race begins at 8:40 p.m. All four high school races will be 5K.
Featuring a total of 51 teams, the college races begin at 9:20 p.m. with the college women's 5K. The men's four-mile race follows at 10 p.m. The college races feature 11 NCAA Division I schools, including nationally-ranked teams Alabama, Ole Miss and Mississippi State.
The Brooks Memphis Twilight Classic started in 2003 with a field of just 230 runners, but it has quickly grown into one of the largest night time cross country meets in America.
Admission to the meet is free, while parking costs $5 per car or $30 for a bus or RV.
In addition to FloTrack's coverage, results will be posted at both
CBUBucs.com
and
alltraxtiming.com
.