Letter From the Editor: The Importance of the 20-Minute Rule
Letter From the Editor: The Importance of the 20-Minute Rule
The 20-minute rule: the amount of time a runner is allowed to be upset after a bad performance. Heat has always been my enemy in running. I don't remember c
Sep 9, 2016
by Taylor Dutch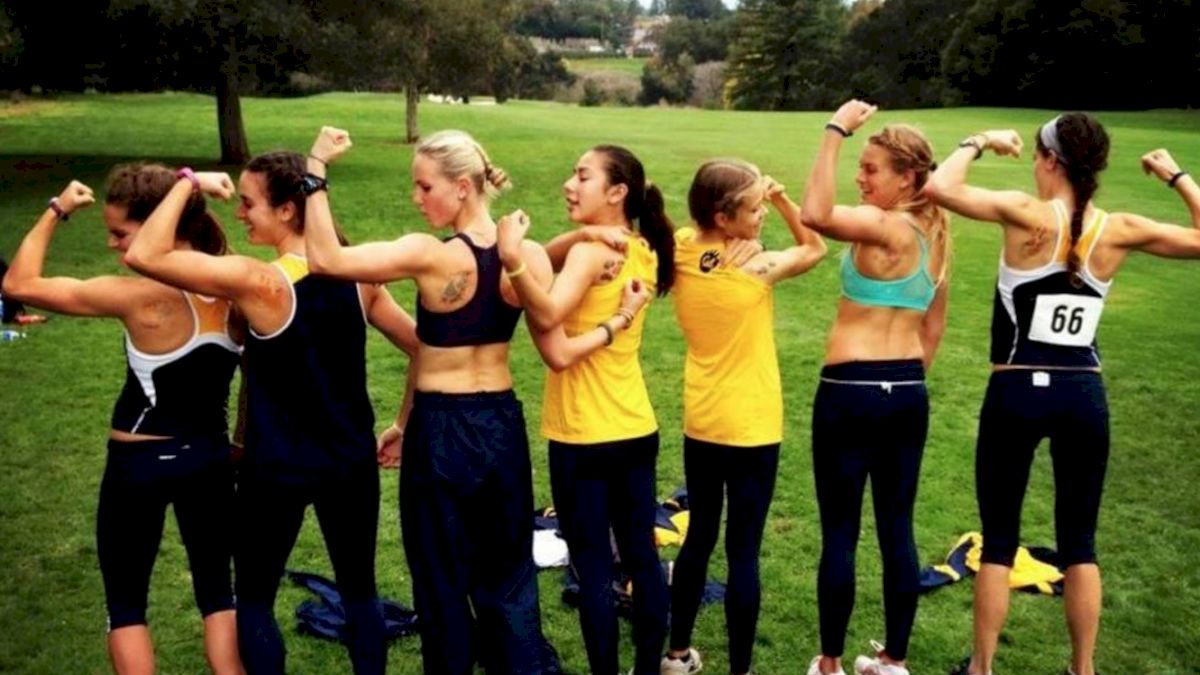 The 20-minute rule: the amount of time a runner is allowed to be upset after a bad performance.

Heat has always been my enemy in running. I don't remember crossing the finish line but I distinctly remember my dad taking off my spikes in the finish shoot after my last Pac-12 cross country championship.
I was delirious, desperately fumbling with my shoe laces while sitting in the grass among the carnage of other dehydrated competitors. Forget a kick at the end. I had spent every ounce of energy just to will myself to finish 39th overall in the Arizona heat, and I hated myself for it.
After seeing our trainer and receiving fluids --during which I didn't speak more than a few words to my teammates --I was replaying the key moments of the race over and over and over again in my mind, a ritual I had developed after every bad race.
"I got out hard, why did I not go with them after the halfway point?"
"I thought I drank enough water. How could I be so stupid to not drink more than normal?"
And the worst of them all…
"I let my team down."
"I'm a terrible teammate."
Despite the fact that the performance was my best finish ever at Pac-12s, I had high expectations for myself and to me, 39th was a failure.
These thoughts played on a continuous loop in my mind during lunch with my parents and grandma, who graciously drove six hours from southern California just to watch me race for 20 minutes. I couldn't be the fun, positive Taylor that they came to spend time with. I was the quiet, angry Taylor that was punishing myself.
Eventually I said goodbye to my parents, apologizing that they drove so far to see me race poorly. My mom and dad both looked at me in disbelief and reassured me that they loved me and were proud no matter the placing.
I rejoined my team and quietly got on the bus headed to the airport. It was Halloween that night and my teammates were talking about the upcoming party and their costumes. I pretended to care, occasionally chiming in while sitting alone in the backseat. I don't deserve to have fun tonight, I thought.
We arrived at the airport and waited at our gate. I put my headphones on in an attempt to not talk to anyone else.
"Hey Taylor!" my coach Tony Sandoval said. "Come here."
I took my headphones off and walked over to where Tony was sitting. I could hardly look at him. What would I say to my coach who told me prior to the race that I had the potential to finish top 20 that day?
"You need to stop beating yourself up," he said as he put his arm around me. "You tend to do this thing where you have a bad race and you take the whip out on yourself for a week."
I looked at him with surprise. I hadn't spoken a word to him since we packed up at the course, but my coach of four years could read me like a book.
"You get 20 minutes. 20 minutes to be upset and then you have to let it go," he said. "You're way past that point now, so it's time to let it be."
He gave me a hug and reassured me that the race was not an accurate indication of my fitness, and that I would be back stronger in two weeks.
I thanked him and walked back to my teammates. I knew I had to let it go for my team. We had to make it to the NCAA Championships that year and I had to help make it happen. I couldn't afford to beat myself up for a week if we were to accomplish our goal that went all the way back to discussions from my first team dinner as a freshman.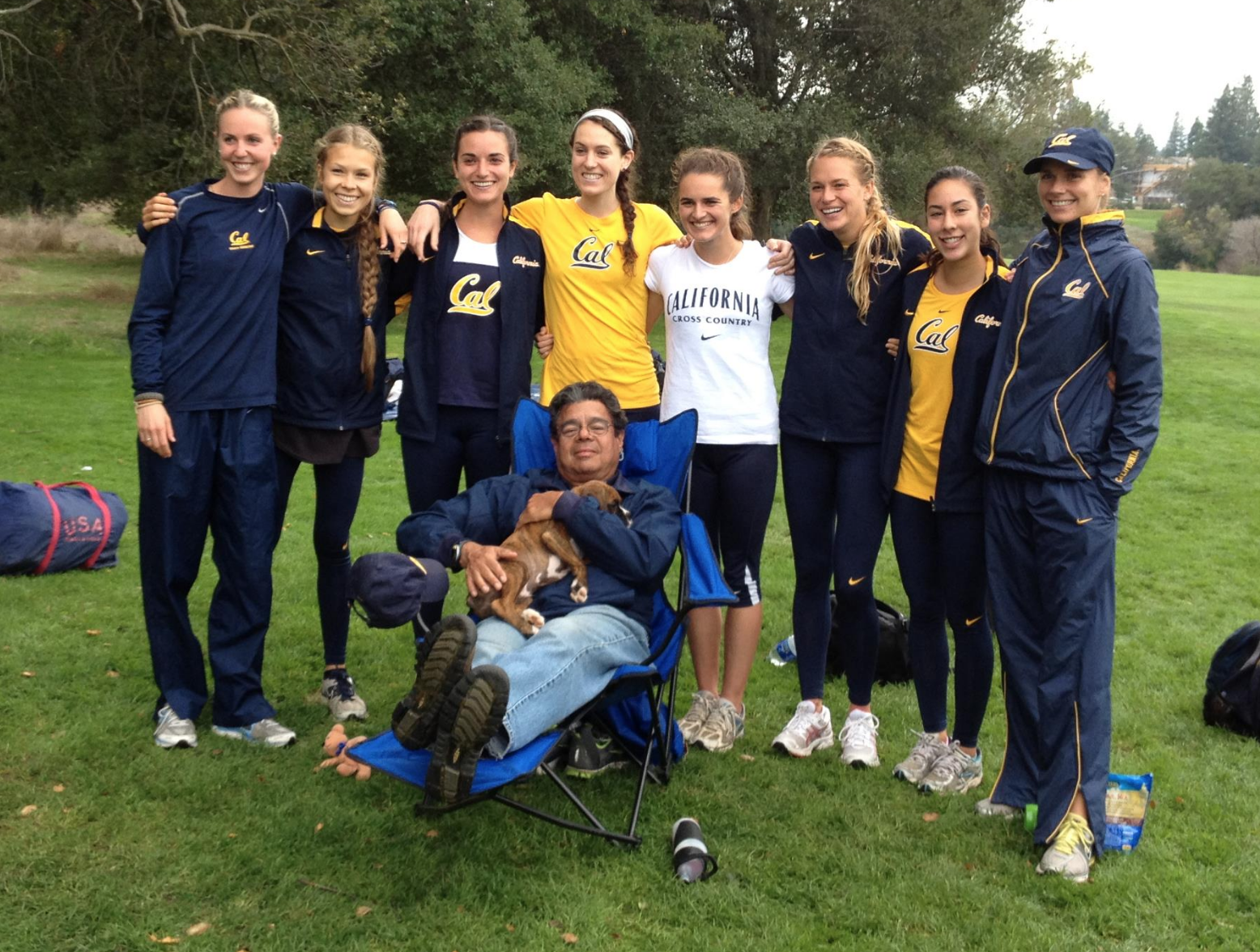 They needed me to let it go so I let it go.
Two weeks later, we finished fifth in the west region and earned the program's first NCAA championship berth in 25 years. I finished 26th overall. It was my best race of the season.
Almost five years later, I still remember those words that Tony said to me in the airport. I tried my best to use them during the rest of my college running career and try to carry them into my professional life now. It's not always easy and I've definitely gone over the 20-minute limit once or twice, but at the end of the day, it's just a race.
The only regret, if anything, should be if I had any energy left while crossing the finish line. I was lucky enough to have loving teammates and the most supportive coach who cared about me regardless of any time or place. My only regret now is that I didn't let myself enjoy every moment with them.
With the cross country season beginning, my hope for those competing is that you keep every moment in perspective. Enjoy the good races. Run for your team. Let yourself be upset after the bad races, but remember -- 20 minutes, then let it go.