Yeah, Robert Young Definitely Lied About His Run From California To Kansas
Yeah, Robert Young Definitely Lied About His Run From California To Kansas
The genre of message board vigilantes disproving outrageous running claims is as satisfying as it is bizarre. The latest installment is a report on alleged
Oct 2, 2016
by Dennis Young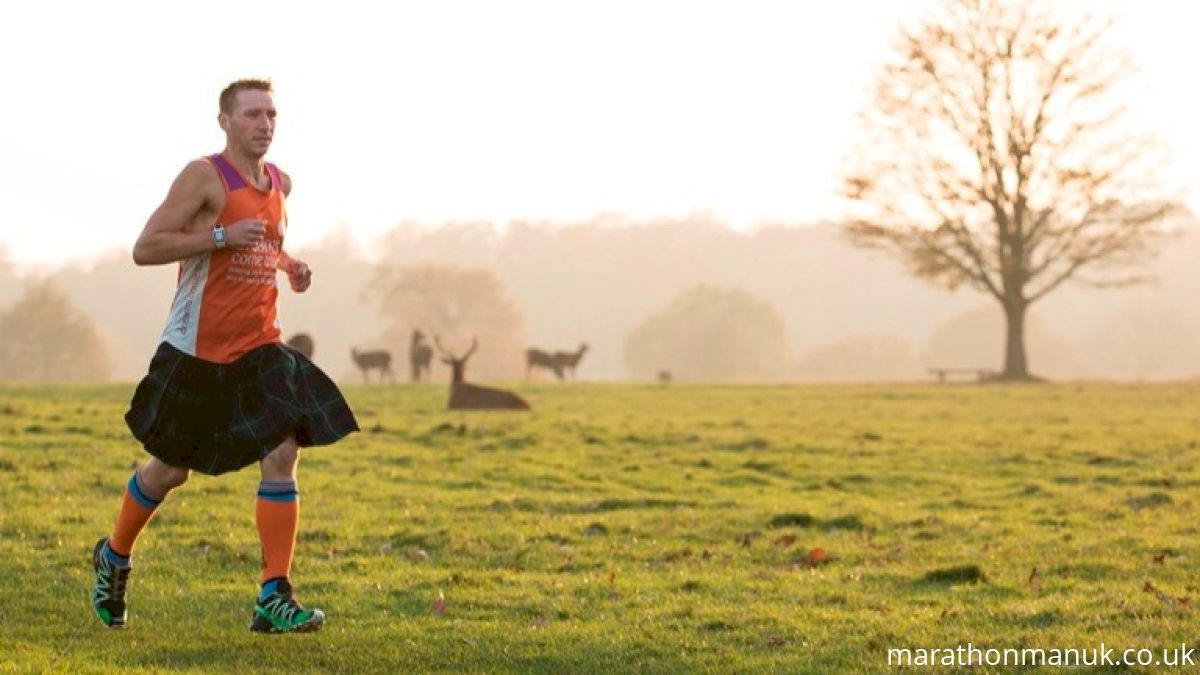 The genre of message board vigilantes
disproving outrageous running claims
is as satisfying as it is bizarre. The latest installment is a report on alleged ultramarathoner commissioned by a sponsor, produced by scientists Ross Tucker and Roger Pielke, Jr. (who knows a thing or two about
misleading data
), and published
yesterday on LetsRun
.
You should go read the whole report--and if it's your style, the message board thread. But essentially, Robert Young was attempting a world record for fastest run across the United States. He made it from California to Kansas when a message board poster in Kansas tried to join him...and couldn't. From there, hundreds of pages of message board posts came to the conclusion that Young had driven some segments of his "run." After the LetsRun board put the spotlight on Young, a group of ultramarathoners began observing his record attempt in person. He dropped out with an alleged injury shortly after.
This weekend's Tucker/Pielke report used Young's internal watch data to essentially prove that Young could not have been running on those segments--his strides would have had to be over 50 meters long at times.
Skins, the compression company that commissioned the report, stopped paying Young after Tucker and Pielke concluded that he was a fraud.
The only thing stranger than hundreds of message board posters disproving a slow runner's lies is that the lies were told in the first place.