NCAA Delays Implementation Of Rule Banning Speculative Marks From Entries
NCAA Delays Implementation Of Rule Banning Speculative Marks From Entries
Nov 30, 2016
by Dennis Young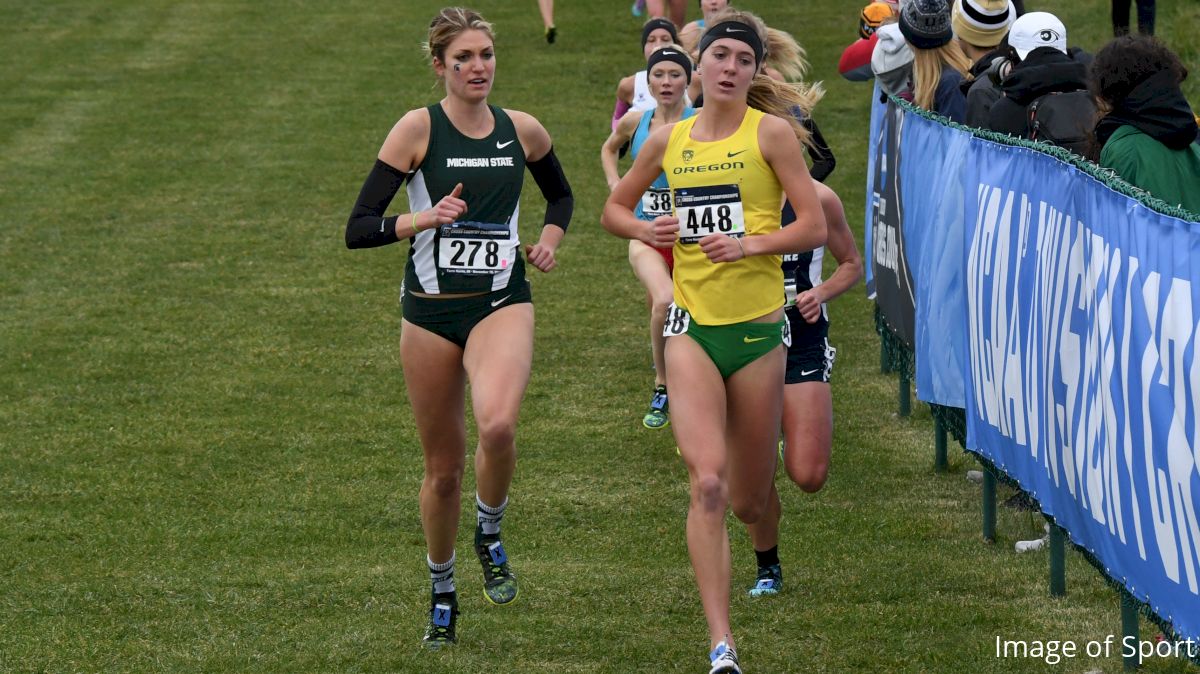 That headline is obtuse and hard to read, so let's explain what was going to happen as clearly as possible. The NCAA's rules committees--
made up
of coaches and athletic directors from member institutions--had passed a rule that required all athletes entered into a meet to have a TFRRS mark to be seeded in the meet. The rule is
still in the rulebook
under Rule 4, Article 14, but will--for now--be delayed until December 1, 2017.
The new rule would have, as we wrote two weeks ago,
radically changed American track meets
. All freshmen would have had to make their season debuts entered as a no mark. For example, then, Katie Rainsberger would have had to be in the slowest heat of her 5K debut less than two months after finishing fourth at the cross country national championship. And professionals would essentially have been permanently barred from from collegiate meets, as they'd always be required to enter with a no mark.
This could still happen, as the rule hasn't been stricken from the books but delayed a year. That gives the coaching body a year to hash out any implementation, though.
When we asked an admittedly small sample of coaches about the rule two weeks ago, Stanford's Chris Miltenberg and Providence's Ray Treacy voiced their concerns about the rule's implications, with Treacy saying "To fix one problem, they've created numerous problems."
Other coaches we've spoken to since cross country nationals have had similar complaints; we've tried and failed to find a coach willing to speak in favor of the new rule. To be fair, though, the rule
​does
​address a real problem--dishonest seeding of athletes. It just massively oversolved it. The coaches will now have a year to take those concerns to the coaches' association and rules committee.
The full memo from the NCAA is below.