Adidas Has Its Own Sub-2:00 Marathon Project, Like Everyone Else Apparently
Adidas Has Its Own Sub-2:00 Marathon Project, Like Everyone Else Apparently
Adidas, like Nike, is embarking on a sub-2:00 marathon attempt.
Dec 16, 2016
by Dennis Young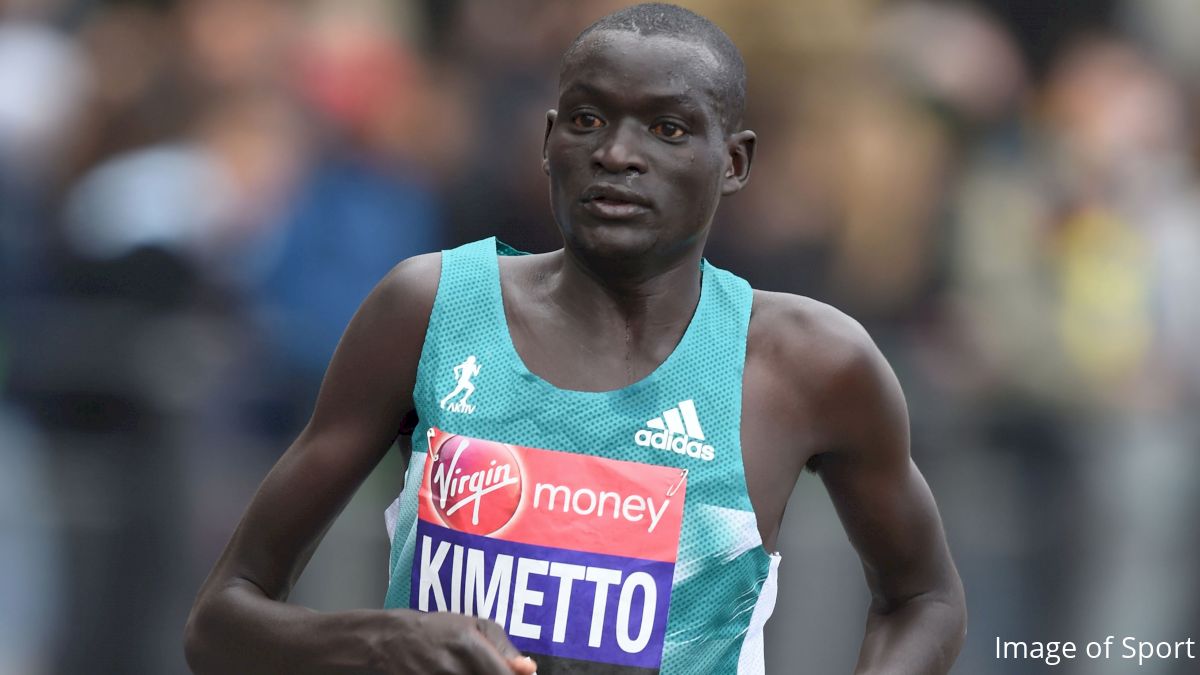 After reporting earlier this week that
Nike's sub-two-hour marathon
attempt
won't be on a record-legal course
, the Wall Street Journal's Sara Germano reports today that
adidas is gunning for its own sub-2:00
. That attempt, according to the report, will be on a record-legal course and "is at least two years in development and has already yielded a prototype of a running shoe."
The shoe is the key. Gunning for a sub-2:00 marathon in 2017 seems preposterous, like gunning for a sub-4:00 mile in 1940. It would cut the world record by nearly two and a half percent. adidas's Dennis Kimetto holds the current world record of 2:02:57.
Last improvement of men's marathon WR > 2.5% was in 1952 - Jim Peters - 3.4% - that was 5 years after 1947 WR, but with WW2 even that soft

— Bill Mallon (@bambam1729) December 15, 2016
Same for absolute improvements of 2:57 - last in 1952 (5 yrs after prev WR), and last in 1 year back in 1909

— Bill Mallon (@bambam1729) December 15, 2016
But the Wall Street Journal's reporting frames the shoe companies' motivations for these projects around a very simple thing: market pressures. The Journal's initial report on the Nike attempt mentions that Nike stock is down 18% on the year, with Bank of America Merrill Lynch analysts claiming that Nike has an "innovation gap." And the report today says that the emergence of athleisure as a trend has pressured adidas to "reignite sales of performance gear."
The sudden urgency of these sub-2:00 projects makes sense if these shoe companies really, really need to sell shoes.