Nike Is Selling $250 Running Shoes, Also Here's Some Sub-2:00 Attempt News
Nike Is Selling $250 Running Shoes, Also Here's Some Sub-2:00 Attempt News
Nike Is Selling $250 Running Shoes, Also Here's Some Sub-2:00 Attempt News
Mar 7, 2017
by Dennis Young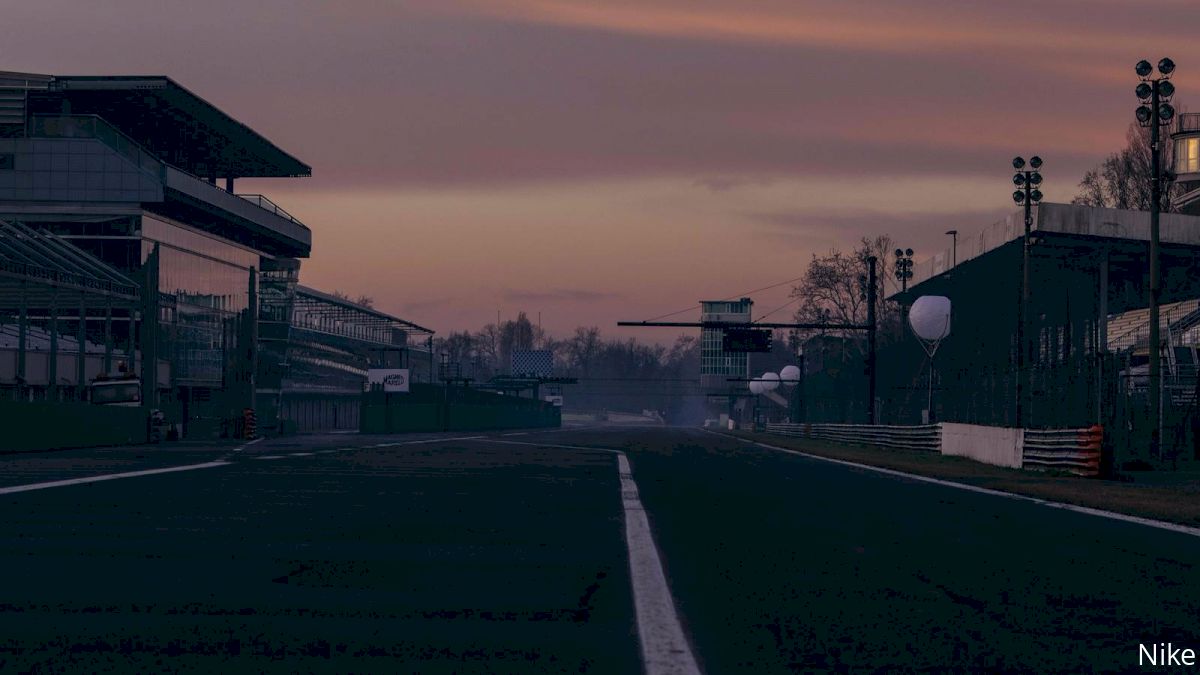 When adidas and Nike announced separate sub-two-hour marathon attempts less than a week apart in December, the obvious question was: why now? One answer was: to sell shoes.
The record-attempt-as-shoe-ad theory bore out nicely today. Nike's PR firm sent out a 476-word release to journalists this morning; more than two-thirds of the words and all of the attached images were dedicated towards the two pairs of trainers that Nike is selling in conjunction with Breaking2, one of which costs $250 and the other of which costs $150. In one paragraph at the end, it is mentioned that the actual sub-2:00 attempt will be held on a 2.4K Grand Prix racing track in Monza, Italy.
In a series of reports around the initial announcements, the ​
Wall Street Journal
​pointed out two things about Nike specifically and the industry in general. ​
Why Nike
:
"Nike has faced increased competition from rivals Adidas and Under Armour. In October, analysts at Bank of America Merrill Lynch downgraded the company's stock amid concerns of a so-called "innovation gap" in Nike's product pipeline relative to competitors. Nike shares have fallen roughly 18% for the year through close of trading on Monday."
(Nike stock is up roughly 4% since the week of the announcement in December.)
And why Nike ​and ​adidas
:​
"In recent years, Nike and Adidas have operated in an increasingly competitive market, not only for sports marketing influence but in sales of sportswear. The rise of so-called athleisure has brought more competitors into the mix and sales of casual, fashion-forward shoes have risen faster than performance-oriented sneakers.
Those conditions have put more pressure on the likes of Nike and Adidas to reignite sales of performance gear. 'A pendulum swing in fashion preference from performance towards lifestyle fashion athletic footwear has contributed to a bearish sentiment on Nike,' wrote Stifel analyst Jim Duffy earlier this week."
Two yrs after Dick's said it'd kick Adidas off shelves for Carrie Underwood athleisure, $DKS CEO says they're growing their Adidas shoe biz

— Sara Germano (@germanotes) March 7, 2017
Eliud Kipchoge ran a 59:18 half marathon and Zersanay Tadese ran 59:41
on a test run of the course
this morning. The weather is nice there, apparently.