This past week our very own Meg Bellino left FloTrack to move out to Flagstaff, AZ to be with her fiance. Meg joined FloTrack back in the summer of 2014. We at FloTrack will miss Meg a lot.



Here are some of our favorite memories while working with Meg at Flo.


ADAM
I was fairly new to the FloTrack family, and was still kind of finding my groove with everybody. We were at the 2015 NCAA XC Championships in Louisville, we were getting ready to head out to dinner and while we were waiting for everyone we put on some music -- Beyonce of course. We danced in the kitchen for a minute or two and then Meg left the room to grab something.
We had been talking for a while that we wanted to start a podcast but didn't know what to call it. While she was away, it hit me -- we call it 'On The Run'. I screamed at the top of my lungs like I had just been shot in the leg... "MEGGGGGGGGG". She came back in, I explained to her the name. And you would have thought we were the first people to land on the moon. We were so excited. Like mother just told us we could have as many scoops of ice cream as we could possibly stomach.
Almost every week after that I got to spend an hour talking about track, movies, Beyonce, the Bachelor or whatever else came to mind on the 'On The Run' podcast with my good friend Meg.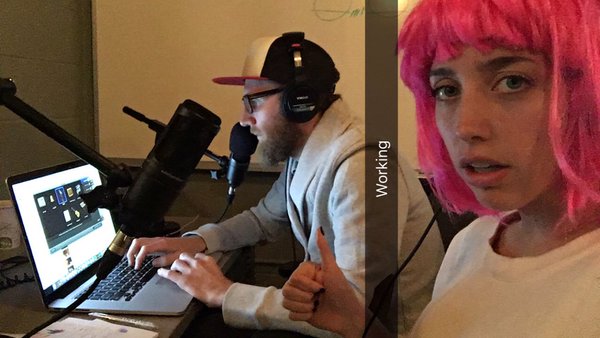 Podcasting it up
DENNIS
Meg and I would very often end up on the opposite sides of those hazy little facts that come up every day--you know, "Is her PR 15:15? I thought it was like 15:03." And she was right and I was wrong literally 99 to 100 percent of the time, nearly every day for the year that we overlapped at FloTrack.
A year and a half before that started, Meg became the first woman FloTrack ever hired, which often meant that she'd be in a tiny minority in a mixed zone, or at an editorial meeting, or in some silly Twitter thread. In all of those settings she was not afraid to be right when some idiot man was loudly wrong.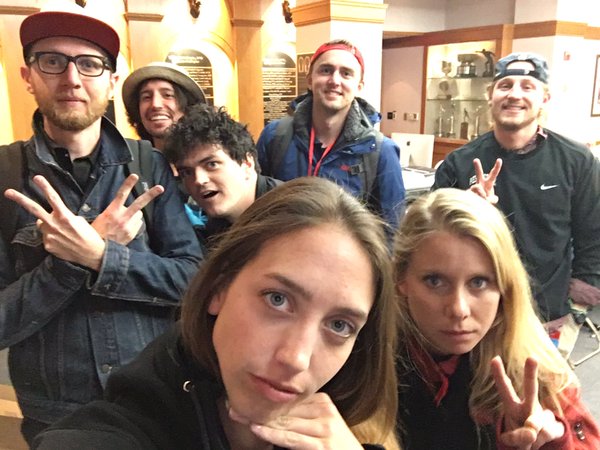 The FloTrack & MileSplit team at Penn Relays 2016
TAYLOR
Meg is one of the biggest track nerds I know. Being roommates for a year, I noticed that on weekends she would look up every single result and watch races that weren't even assigned to her. I consider myself a nerd too, but when I would want to take a break from track talk, she would bring up some crazy PR that someone ran at a random meet. It was semi-annoying, but mostly endearing.
This genuine love for track translated every time she interacted with athletes on the job. If you've ever seen Meg at a meet, she is usually beaming while interviewing an athlete or calling a race. She has researched the athlete's latest result, followed their progress the entire season, and can share in their joy because she's been there for every step.
I hope to someday reach the same level of track nerdiness that Meg has shown.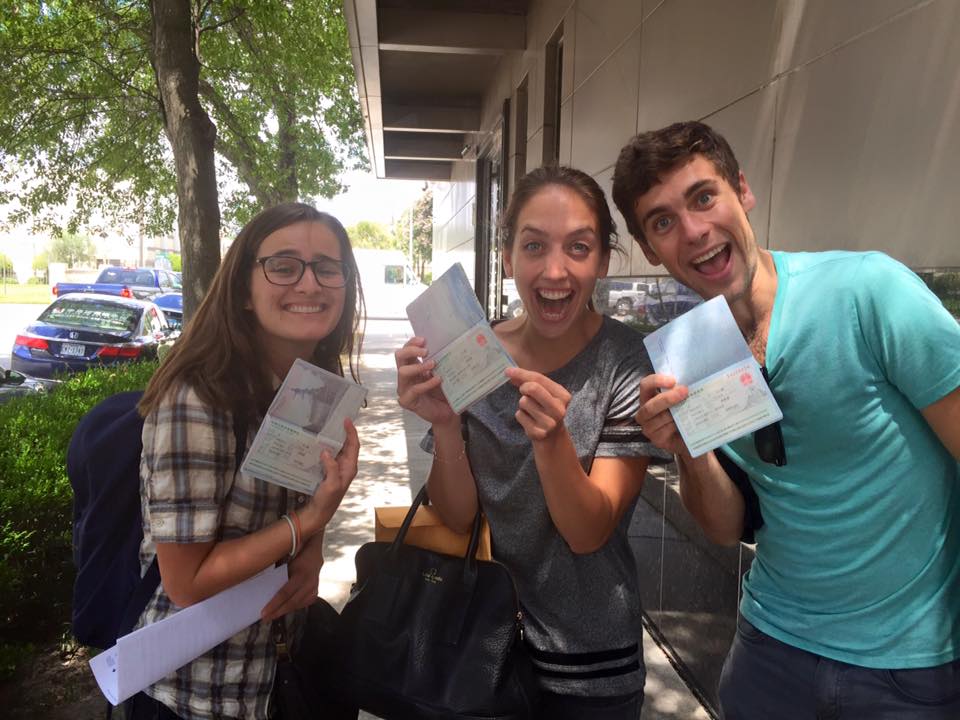 Getting visas for Worlds in China
GORDON
Top 5 Meg & Gordon Moments:
5. Singing musical numbers in the car while driving from Penn State to the Philadelphia airport.
4.
This
.
3. Celebrating halloween together in the streets of NYC the day before the NYC Marathon.
2. Karaoke night after the 2015 NCAA XC Champs in Louisville
1. And
this
.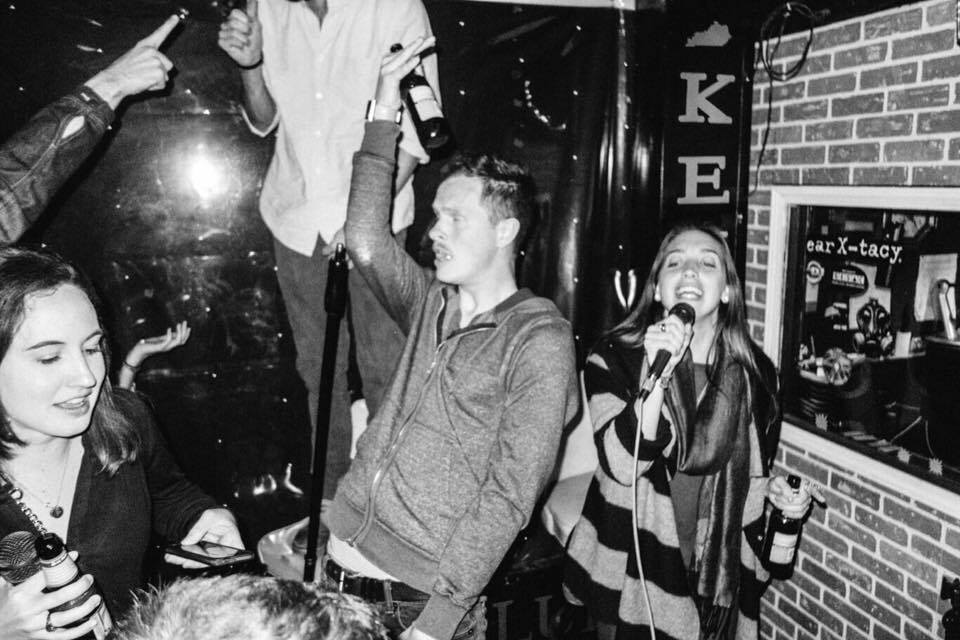 Karaoke night in Louisville