The Next Runner To Win The World Marathon Majors Will Make A Lot Less Money
The Next Runner To Win The World Marathon Majors Will Make A Lot Less Money
The World Marathon Majors announced a change in its prize money structure on Wednesday, including 35 percent cut for runners and a 30 percent increase for wheelchair athletes.
Mar 22, 2017
by Dennis Young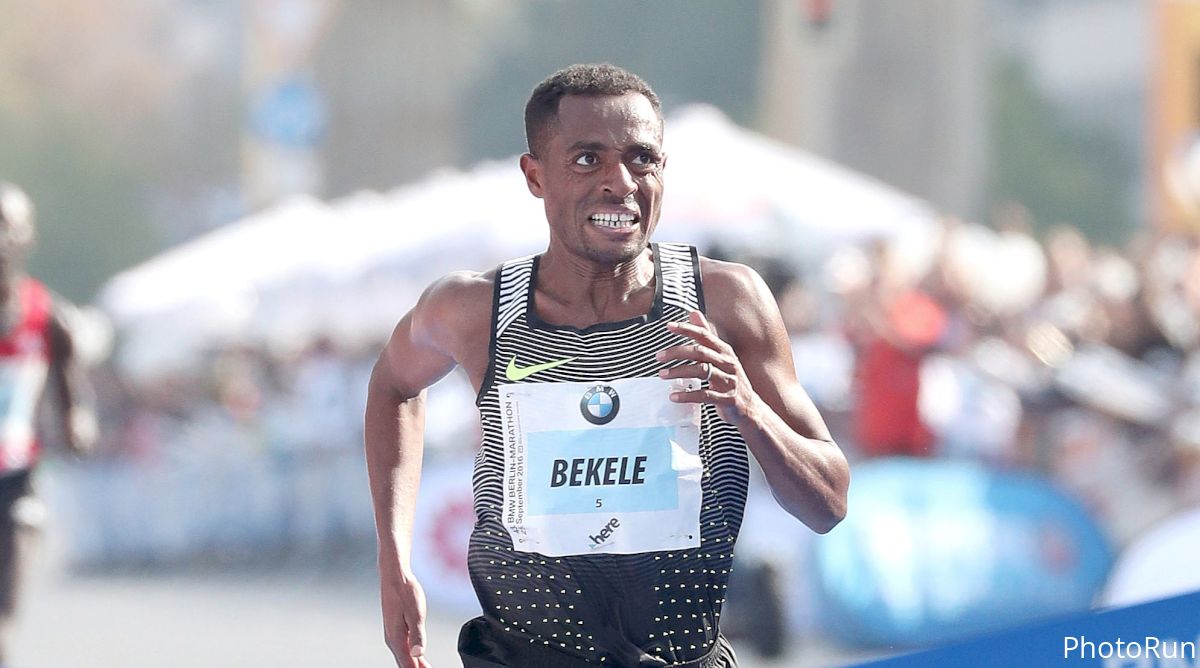 The World Marathon Majors announced a huge change in its
prize money today
, and it basically amounts to cutting pay for runners by 35 percent, increasing pay for wheelchair athletes by 30 percent, giving 25 percent of the money it was spending on prizes to charity, and spreading the remaining wealth more than it was before.
Under the old WMM structure, the winner of the series--the person who accumulated the most points at certain marathons in a designated 12-month period--won $500,000. (The marathons in the upcoming series are London, Berlin, worlds, Chicago, New York, Toyko, Boston, and London again.)
That was true for men and women, and the wheelchair winners of the series each took home $50,000
beginning in 2015
. That's a total of $1.1 million spent annually. The changes today will still amount to $1.1 million in spending, so it's not a shift in total funding--it's a shift in priorities. Instead of $1 million on runners and $100K on wheelchair athletes, the new series will spend $650K on runners, $130K on wheelchair athletes, and donate $280K to charity. The $650K spent on runners will be split into $250K for the winner, $50K for the second-place finisher, and $25K for third place, for men and women.
It's hard to argue with giving money to charities instead of professional athletes, and with paying 12 athletes instead of two. But the net outcome is a seismic change in global road running. The very best runners will be less incentivized to go for the overall title, and runners one notch below that will be more incentivized to go for second and third. And there will be a lot less money for runners and a little more for wheelchair racers and charity.